Filmography from : Fernando Hilbeck
Actor :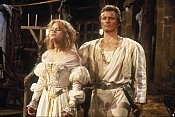 Flesh+Blood
,
Paul Verhoeven
, 1985
In 1501, in the Western Europe, in a period when the black plague is jeopardizing the populations, an army of mercenary peasants leaded by Martin fights side-by-side with the noble Arnolfini to retrieve his castle, with the promise of a huge reward. However, the band is betrayed by Arnolfini, and decides to pay him back, assaulting and stealing a caravan under the command of Arnolfini and his son and student, Steven. In one of the wagon is...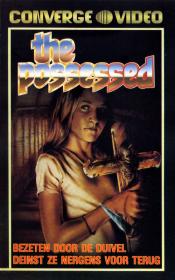 La endemoniada
,
Amando de Ossorio
, 1975
An old witch seeks vengence through the daughter of the politician who had her thrown in jail. Soon the little girl's head is spinning around, and an old priest is called in to perform an exorcism....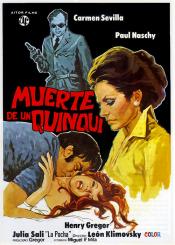 Muerte de un quinqui
,
León Klimovsky
(as Leon Klimovsky), 1975
...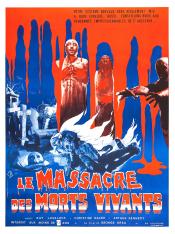 No profanar el sueño de los muertos
,
Jorge Grau
, 1974
...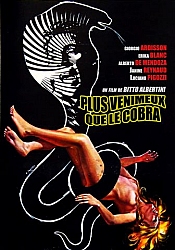 L'uomo più velenoso del cobra
,
Bitto Albertini
(as Albert J Walkner), 1971
A gangster seeks those who killed his brother. A series of murders follow....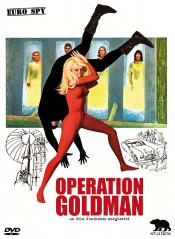 Operazione Goldman
,
Antonio Margheriti
(as Anthony Dawson), 1966
A U.S. agent goes undercover as a rich playboy to stop a madman from destroying a NASA moon project....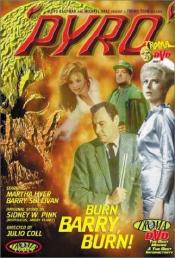 Fuego
,
Julio Coll
,
Luis García
(uncredited), 1964
A married man has a brief affair, then goes back to his wife and children. His jilted mistress, believing that if he had no more family he'd come back to her, sets fire to his house, hoping to kill them. The man, unsuccessfully trying to rescue them, is horribly burned. After he undergoes an operation to reconstruct his face, he begins to plot his revenge against his former mistress....