Filmography from : Folsom
Actor :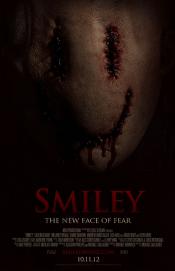 Smiley
,
Michael J Gallagher
, 2012
After learning of an urban legend in which a demented serial killer named Smiley can be summoned through the Internet, mentally fragile Ashley must decide whether she is losing her mind or becoming Smiley's next victim....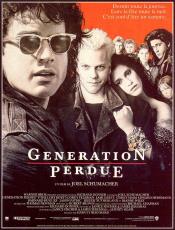 Génération perdue
,
Joel Schumacher
, 1987
After moving to a new town, two brothers are convinced that the area is frequented by vampires....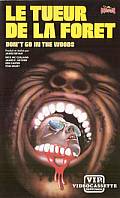 Le tueur de la forêt
,
James Bryan
, 1981
Four young campers, Craig, Peter, Ingrid and Joanie, back-pack through the mountains for a relaxing weekend in the wilderness. They are out camping in broad daylight, while someone else is killing tourists in the woods. Craig warns the others not to go into the woods alone. The hillsides are crawling with fat women huffing up hillsides, nerdy bird-watchers, and young couples. Most of whom meet gruesome ends at the hands of a deranged and...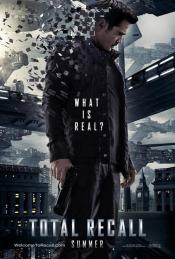 Total Recall: Mémoires programmées
,
Len Wiseman
, 0
Total Recall is an action thriller between reality and memory, inspired again by the story "We Can Remember It For You Wholesale" of Phiip K. Dick. Welcome to Rekall, the company that can make your dreams come true memories. For Douglas Quaid (Colin Farrell), an employee of the company, although a lover of his beautiful wife (Kate Beckinsale), the journey of the mind seems to be the ideal remedy to its real-life frustrating memories as a...