Filmography from : Frederic Doss
Actor :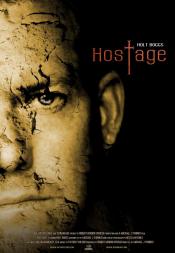 Hostage
,
Mike Yurinko
(as Michael Yurinko), 2013
A man deals with the personal tragedy of his family's death by living at the vacation cabin that they last stayed at. He soon discovers he's not alone....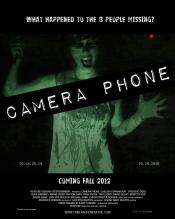 Camera Phone
,
Eddie Brown Jr
, 2012
On March 20, 2010 there was a party at a building in Orange County. That night, there was a 911 call that has been filed as 'unknown' and the case was hidden from the public. The events that took place at this home are unsolved and there are no suspects. But, all of these events were captured on electronic devices at the party. The police have put together the footage to figure out what happened at this party. The events you are about to...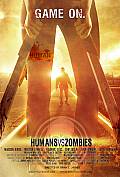 Humans vs Zombies
,
Brian T Jaynes
, 2011
Students on summer break are exposed to a deadly virus, a neuroinvasive organism that is spread rapidly through direct human contact. The infected are enslaved by the invading "swarm" intelligence and driven by an insatiable appetite to consume human flesh. Returning home, the students spread the infection to their fellow classmates and other unsuspecting townspeople. One by one, more students fall victim to the plague, triggering an...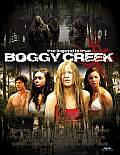 Boggy Creek
,
Brian T Jaynes
, 2010
When Jennifer's father dies in a horrific accident, she finds herself drawn to his small cabin in Boggy Creek, Texas. She brings a few friends for a week-long stay, but their vacation soon turns deadly. They are warned of an evil that has lurked near the water for three decades, a terrifying creature that murders men and abducts women. While camping, Jennifer and her friends encounter this evil, finding themselves on the feeding grounds of a...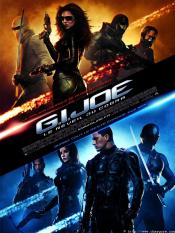 G.I. Joe: The Rise of Cobra
,
Stephen Sommers
, 2009
...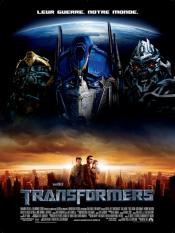 Transformers
,
Michael Bay
, 2007
For centuries, two races of robotic aliens–the Autobots and the Decepticons–have waged a war, with the fate of the universe at stake. When the battle comes to Earth, all that stands between the evil Decepticons and ultimate power is a clue held by young Sam Witwicky. An average teenager, Sam is consumed with everyday worries about school, friends, cars and girls. Unaware that he alone is mankind's last chance for survival, Sam and his...