Filmography from : Gary A Hecker
Actor :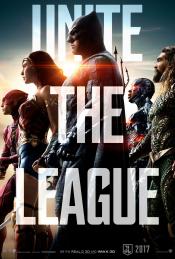 Justice League
,
Zack Snyder
, 2017
Fueled by his restored faith in humanity and inspired by Superman's selfless act, Bruce Wayne enlists the help of his newfound ally, Diana Prince, to face an even greater enemy. Together, Batman and Wonder Woman work quickly to find and recruit a team of metahumans to stand against this newly awakened threat. But despite the formation of this unprecedented league of heroes-Batman, Wonder Woman, Aquaman, Cyborg and The Flash-it may already be too...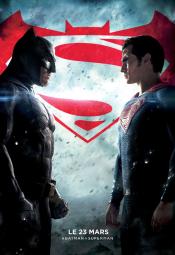 Batman v Superman: Dawn of Justice
,
Zack Snyder
, 2016
The general public is concerned over having Superman on their planet and letting the "Dark Knight" - Batman - pursue the streets of Gotham. While this is happening, a power-phobic Batman tries to attack Superman.,Meanwhile Superman tries to settle on a decision, and Lex Luthor, the criminal mastermind and millionaire, tries to use his own advantages to fight the "Man of Steel"....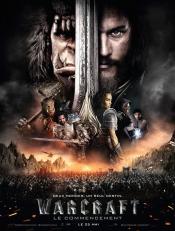 Warcraft
,
Duncan Jones
, 2016
When the world of the Orcs of Draenor is being destroyed by the evil fel magic that uses life-force, the powerful warlock Gul'dan creates a portal to the world of Azeroth and forms the Horde with members of the Orc clans. He also captures many prisoners to keep the portal open. The king of Azeroth, Llane Wrynn and his brother-in-law, Anduin Lothar are informed by the apprentice of magician Khadgar that he has found fel magic in dead bodies and...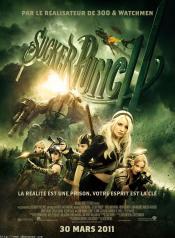 Sucker Punch
,
Zack Snyder
, 2011
Set in the 1950s, Sucker Punch follows Babydoll who is confined to a mental institution by her stepfather, who intends to have her lobotomized in five days. While there, she imagines an alternative reality to hide her from the pain, and in that world, she begins planning her escape, needing to steal five objects to help get her out before she is deflowered by a vile man....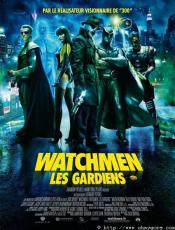 Watchmen
,
Zack Snyder
, 2009
"Watchmen" is set in an alternate 1985 America in which costumed superheroes are part of the fabric of everyday society, and the "Doomsday Clock" – which charts the USA's tension with the Soviet Union – is permanently set at five minutes to midnight. When one of his former colleagues is murdered, the washed up but no less determined masked vigilante Rorschach sets out to uncover a plot to kill and discredit all past and present...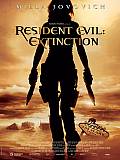 Resident Evil: Extinction
,
Russell Mulcahy
, 2007
...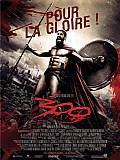 300
,
Zack Snyder
, 2006
King Leonidas and a force of 300 men fight the Persians at Thermopylae in 480 B.C. ...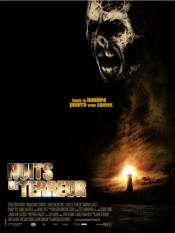 Darkness Falls
,
Jonathan Liebesman
, 2003
In the 1800's there was a woman that little children would take their old teeth (ones they had recently lost) to in exchange for a gold coin. A few years later, tragedy struck her, first a fire in her house which caused her to not be able to go into any type of light, and then she was hanged. There's a story that goes around the town of Darkness Falls about her, and she's called the Tooth Fairy. The story goes that she can't go in the light, and...
Shrek
,
Andrew Adamson
,
Vicky Jenson
, 2001
...
Hollow Man
,
Paul Verhoeven
, 2000
...
Godzilla
,
Roland Emmerich
, 1998
...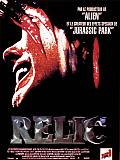 The Relic
,
Peter Hyams
, 1997
Penelope Ann Miller stars as Dr. Margo Green, an evolutionary biologist at Chicago's Field Museum of Natural History who receives a shipment of artifacts from a colleague performing fieldwork in Brazil. Among the contents are leaves containing a rare fungus that, unknown to Green or anyone else, attracts the palate of a rapidly mutating, lizard-like monster called Kothoga that has stowed away on a Brazilian freighter and has found a subterranean...
Independence Day
,
Roland Emmerich
, 1996
...