Filmography from : Gary Brandner
Writer :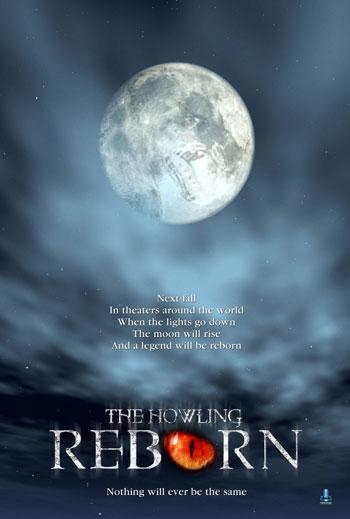 Full Moon Renaissance
,
Joe Nimziki
, 2011
On the eve of his high school graduation, unremarkable Will Kidman finally bonds with the girl he has long yearned for, reclusive Eliana Wynter. But he also discovers a dark secret from his past ... that he is about to become a werewolf. Now, in an effort to fight destiny and save their love as well as their lives, they must battle not only Will's growing blood lust but an army of fearsome beasts bent on killing them ... and then, us all....

Nuits de pleine lune
,
Clive Turner
,
Roger Nall
(uncredited), 1995
...

Hurlements VI
,
Hope Perello
, 1991
...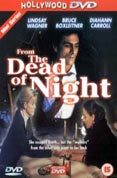 Retour de l'au-delà
,
Paul Wendkos
, 1989
...

Hurlements V: la re-naissance
,
Neal Sundstrom
(as Neal Sundström), 1989
...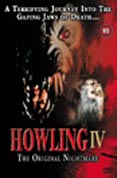 Hurlements IV
,
John Hough
,
Clive Turner
(uncredited), 1988
...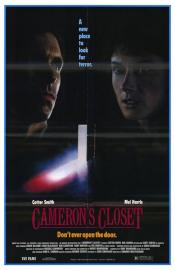 Le placard de l'angoisse
,
Armand Mastroianni
, 1988
A father who experiments with his sons psychokinetic powers, is unaware that these experiments release a demon from hell, which lives in his sons closet, preparing to take over the young boys soul....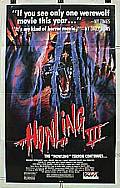 Hurlements III
,
Philippe Mora
, 1987
...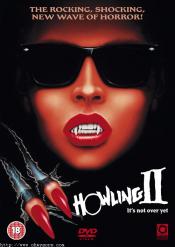 Horror
,
Philippe Mora
, 1985
When Ben, the brother of one of the werewolf victims from the first movie, is told that the world is actually full of werewolves and they're planning to take control, he is skeptical. After a good deal of convincing from werewolf hunter Stefan, however, he finally agrees to join Stefan's band of lycanthrope hunters in Transylvania on a mission to kill Stirba, Queen of the Werewolves. Can the group survive against her army of evil?...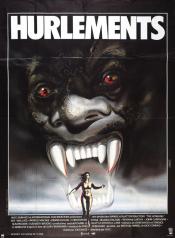 Hurlements
,
Joe Dante
, 1981
Television newswoman Karen White takes some much-needed time off after a traumatic incident with a serial killer. Hoping to conquer her inner demons, she heads for The Colony, a secluded retreat where the creepy residents are a little too eager to make her feel at home. Also, there seems to be a bizarre connection between Eddie Quist and this supposedly safe haven. And when, after nights of being tormented by unearthly cries, Karen ventures into...