Filmography from : John Hough
Director :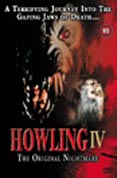 Hurlements IV
,
John Hough
,
Clive Turner
(uncredited), 1988
...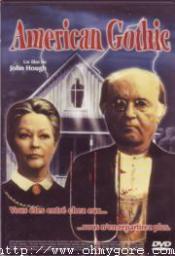 American Gothic
,
John Hough
, 1987
...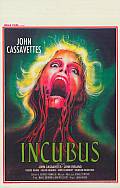 Incubus
,
John Hough
, 1981
In the small New England town of Galen, a young teenage boy claims he has dreams of young women being brutally raped and murdered. A doctor and the local sheriff discover that the boy's dreams are real and that a sinister occult might be behind the brutal murders....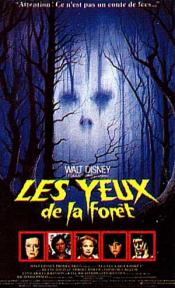 Les yeux de la forêt
,
John Hough
,
Vincent McEveety
(uncredited), 1980
When a family moves to a country home, the young girls experience strange happenings that have a link to an occult event years past....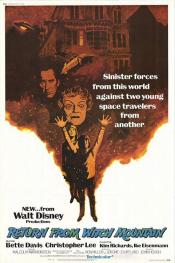 Les visiteurs d'un autre monde
,
John Hough
, 1978
Tia and her brother Tony have supernatural powers, can communicate and move things with the power of their mind alone. They arrive on Earth for a visit in Los Angeles. When Tony uses his powers to prevent an accident, he gets into the hands of Dr. Gannon, a ruthless scientist who's constantly striving for power over the world. He puts him a device into the brain that allows him to control Tony's will. Tia gets help from a kids gang to free Tony...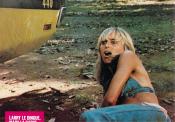 Larry le dingue, Mary la garce
,
John Hough
, 1974
...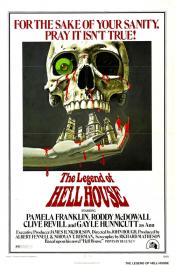 La Maison des damnés
,
John Hough
, 1973
A team consisting of a physicist, his wife, a young female psychic and the only survivor of the previous visit are sent to the notorious Hell House to prove/disprove survival after death. Previous visitors have either been killed or gone mad, and it is up to the team to survive a full week in isolation, and solve the mystery of the Hell House....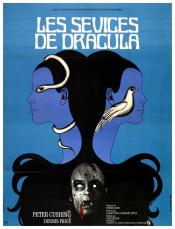 Les Sévices de Dracula
,
John Hough
, 1971
In nineteenth century middle-Europe, orphaned teenage twins Maria and Frieda go to live with their uncle Gustav Weil, who heads the Brotherhood, a vigilante group trying to stamp out vampirism. But their methods are random and misplaced and the only result is a terrorised populace. The real threat lies with Count Karnstein, and although the twins seem outwardly to be identical, Frieda finds herself much more drawn than her sister to the Count's...