Filmography from : Gary Rodriguez
Actor :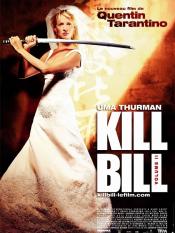 Kill Bill: Vol. 2
,
Quentin Tarantino
, 2004
The murderous Bride is back and she is still continuing her vengeance quest against her ex-boss, Bill, and taking aim at Bill's younger brother Budd and Elle Driver, the only survivors from the squad of assassins who betrayed her four years earlier. It's all leading up to the ultimate confrontation with Bill, the Bride's former master and the man who ordered her execution! ...
Cellular
,
David R Ellis
, 2004
A young man receives a call on his cellular phone from a woman who says she's been kidnapped, and thinks she's going to be killed soon, along with her husband and son who the kidnappers have gone after next. The catch? She doesn't know where she is... and his cell phone battery might go dead soon....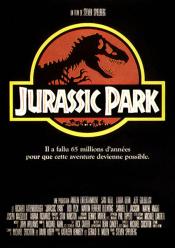 Jurassic Park
,
Steven Spielberg
, 1993
Huge advancements in scientific technology have enabled a mogul to create an island full of living dinosaurs. John Hammond has invited four individuals, along with his two grandchildren, to join him at Jurassic Park. But will everything go to plan? Especially when one of the parks' own workers attempts to steal the dinosaur embryos, and has to shut down critical security systems in the process. It's now a race for survival with dangerous...