Filmography from : Gene Ross
Actor :
Lost Highway
,
David Lynch
, 1997
...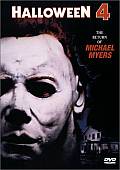 Halloween 4
,
Dwight H Little
, 1988
...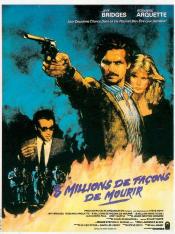 Huit millions de façons de mourir
,
Hal Ashby
, 1986
Scudder is a detective with the Sheriff's Department who is forced to shoot a violent suspect during a narcotics raid. The ensuing psychological aftermath of this shooting worsens his drinking problem and this alcoholism causes him to lose his job, as well as his marriage. During his recovery through Alcoholics Anonymous, he meets a mysterious stranger who draws him back into a world of vice. In trying to help this beautiful woman, he must enter...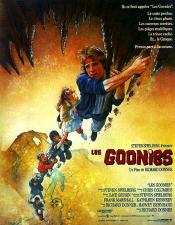 Les Goonies
,
Richard Donner
, 1985
Mikey Walsh and Brandon Walsh are brothers whose family is preparing to move because developers want to build a golf course in the place of their neighborhood -- unless enough money is raised to stop the construction of the golf course, and that's quite doubtful. But when Mikey stumbles upon a treasure map of the famed "One-Eyed" Willy's hidden fortune, Mikey, Brandon, and their friends Lawrence "Chunk" Cohen, Clark "Mouth" Devereaux, Andrea...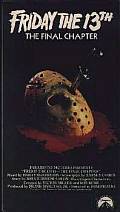 Vendredi 13: Chapitre final
,
Joseph Zito
, 1984
...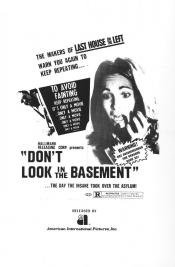 The Forgotten
,
SF Brownrigg
, 1973
A young psychiatric nurse goes to work at a lonesome asylum following a murder. There, she experiences varying degrees of torment from the patients....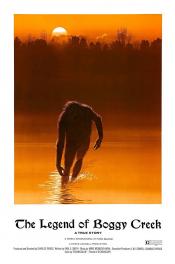 The Legend of Boggy Creek
,
Charles B Pierce
, 1972
A documentary-style drama about the "Fouke Monster", a Bigfoot-type creature that has been sighted in and around Fouke, Arkansas since the 1950s....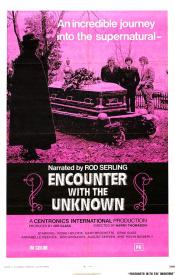 Encounter with the Unknown
,
Harry Thomason
, 1972
Three eerie tales based on actual events are enacted in this film. First, three college students play a prank on a geeky classmate, who is accidentally shot and killed. His vengeful mother forecasts the deaths of the three young men she holds responsible, on 7, 14, and 21 days hence. And, one by one, her grim predictions come true. Next, a ghoulish sound emanates from a mist-shrouded hole in the Earth near where a Missouri boy has lost his dog....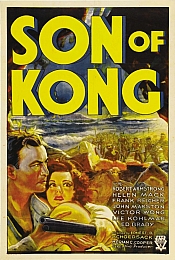 Le fils de Kong
,
Ernest B Schoedsack
, 1933
After the disastrous results of his last expedition, Carl Denham leaves New York aboard a ship to escape all the trouble. After a mutiny, he and a few companions are left behind on Skull island, where they meet a smaller relative of King Kong and make friends with him....