Filmography from : Joseph Zito
Director :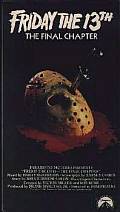 Vendredi 13: Chapitre final
,
Joseph Zito
, 1984
...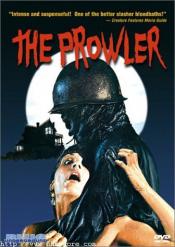 Rosemary's Killer
,
Joseph Zito
, 1981
On 28 June 1945, along the night of the Graduation Ball in Avalon Bay, the youths Roy and his girlfriend Francis Rosemary Chatham are murdered penetrated by a rake and the killer is not found. On 28 June 1980, a new Graduation Dance is organized by the student Pam MacDonald since Major Chatham, who is very sick and in a wheelchair, has prohibited any celebration for thirty-five years. The local sheriff George Fraser is traveling for fishing and...