Filmography from : George P Wilbur
Actor :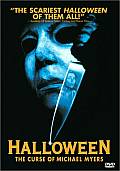 Halloween 6: La malédiction de Michael Myers
,
Joe Chappelle
, 1995
Six years ago, Michael Myers terrorized the town of Haddonfield, Illinois. He and his niece, Jamie Lloyd, have disappeared. Jamie was kidnapped by a bunch of evil druids who protect Michael Myers. And now, six years later, Jamie has escaped after giving birth to Michael's child. She runs to Haddonfield to get Dr. Loomis to help her again. Meanwhile, the family that adopted Laurie Strode is living in the Myers house and are being stalked by...
S.O.S fantômes II
,
Ivan Reitman
, 1989
Five years after the events of the first film, the Ghostbusters have been plagued by lawsuits and court orders, and their once-lucrative business is bankrupt. However, when Dana begins to have ghost problems again, the boys come out of retirement only to be promptly arrested. The Ghostbusters discover that New York is once again headed for supernatural doom, with a river of ectoplasmic slime bubbling beneath the city and an ancient sorcerer...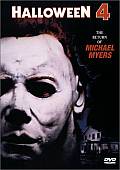 Halloween 4
,
Dwight H Little
, 1988
...
Meurtres en VHS
,
Jeff Lieberman
, 1988
A video store clerk stumbles onto an alien plot to take over earth by brainwashing people with a bad '50s science fiction movie. He and his friends race to stop the aliens before the tapes can be distributed world-wide....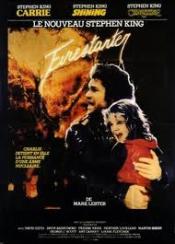 Firestarter
,
Mark L Lester
, 1984
A couple who participated in a potent medical experiment gain telekinetic ability and then have a child who is pyrokinetic....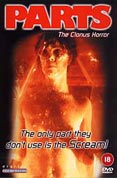 The Clonus Horror
,
Robert S Fiveson
, 1979
Politicians scheme to clone themselves, assuring immortal life....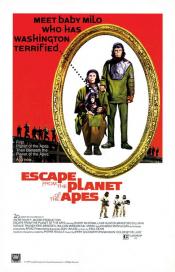 Les Évadés de la planète des singes
,
Don Taylor
, 1971
Following the events in "Beneath the Planet of the Apes", Cornelius and Zira flee back through time to 20th Century Los Angeles, where they face persecution similar to what Taylor suffered in the future, and discover the origins of the stream of events that will shape their world....