Filmography from : Giancarlo Giannini
Actor :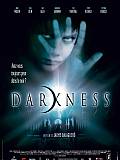 Darkness
,
Jaume Balagueró
, 2002
There's something in this house... Something ancient and dark that remains still, hidden and silent. It can only wait, having been concealed in the shadows for years. In fact, its milieu is darkness. Only in it can it show itself and move. It even takes its name: DARKNESS. It's lived here since someone tried to call it, more than forty years ago. Because this house hides a secret, a terrible past, an inconceivably evil act... Seven children,...
Hannibal
,
Ridley Scott
, 2001
After having successfully eluded the authorities for years, Hannibal peacefully lives in Italy in disguise as an art scholar. Trouble strikes again when he is discovered leaving a deserving few dead in the process. He returns back to America to once again make contact with now disgraced Agent Clarice Starling who is suffering the wrath of a malicious FBI official/rival as well as the media. Meanwhile, Hannibal must survive the advances by a...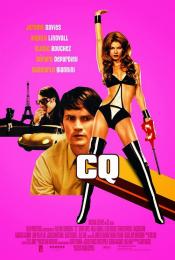 CQ
,
Roman Coppola
, 2001
Paris, 1969. The filming of a sci-fi movie set in the distant year 2000 is in trouble. The director's obsession with the actress who plays the sexy secret agent Dragonfly has clouded his judgment and the film has no ending. A young American, in Paris to document his life on film with total honesty, is brought in to finish the movie with a bang. This proves to be difficult when the line between his fantasy life and reality becomes blurred, and he...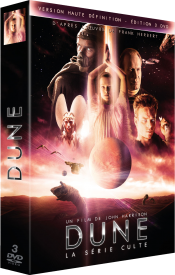 Dune
,
John Harrison
(3 episodes, 2000), 2000
A three-part miniseries on politics, betrayal, lust, greed and the coming of a Messiah. Based on Frank Herbert's classic science fiction novel....

Mimic
,
Guillermo del Toro
, 1997
...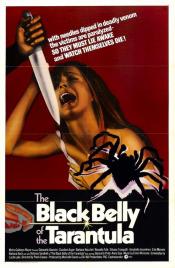 La tarentule au ventre noir
,
Paolo Cavara
, 1971
When nymphomaniac Maria Zani is murdered, her ex-husband and insurance broker Paolo Zani becomes the prime-suspect of Inspector Tellini. Then the saleswoman Mirta Ricci is murdered in the same modus operandi - both victims had been paralyzed by acupuncture needles with poison introduced in their necks and their bellies had been ripped open with a knife with the victims still alive, in the same way that tarantulas are killed by tarantula hawks....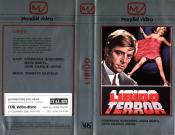 Libido
,
Ernesto Gastaldi
(as Julian Berry),
Vittorio Salerno
(as Victor Storff), 1965
...