Filmography from : Gino Turini
Actor :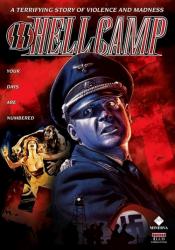 La bestia in calore
,
Luigi Batzella
(as Ivan Kathansky), 1977
This is one of many so called Video Nasties about fictionalized World War 2 Nazi POW camp atrocities. A beautiful, nefarious senior female SS officer/doctor (Magall) creates a genetic, mutant human Beast (half man/half beast). The Beast is a rapacious, squat, mongoloid sex fiend which she uses to torture and molest female prisoners while the Nazis watch. The vertically challenged beast is kept on a diet of mega-aphrodisiacs. There is plenty of...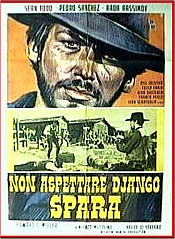 Non aspettare Django, spara
,
Edoardo Mulargia
(as Edward G Muller), 1967
...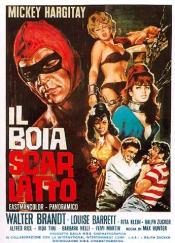 Il boia scarlatto
,
Massimo Pupillo
(as Max Hunter), 1965
A photographer and his models go to an old, abandoned castle to shoot some sexy covers for horror novels. Unbeknownst to them, the castle is inhabited by a lunatic who believes himself to be the reincarnated spirit of a 17th-century executioner whose job it is to protect the castle against intruders....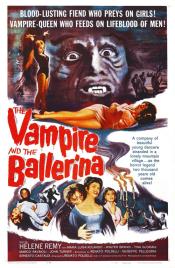 L'amante del vampiro
,
Renato Polselli
, 1960
A troupe of beautiful young dancers find themselves stranded in a sinister, spooky old castle, not knowing that it is home to a group of vampires....