Filmography from : Giuseppe Castellano
Actor :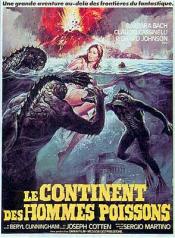 L'isola degli uomini pesce
,
Sergio Martino
, 1979
After their prison ship sinks in the Caribbean, a group of prisoners and a doctor wash ashore on a seemingly deserted island. They soon discover a strange couple, who invite them to stay at their house. While the prisoners try to plan an escape, the doctor does some investigating, and soon finds out just what the pair are really doing, and why the prisoners keep disappearing mysteriously....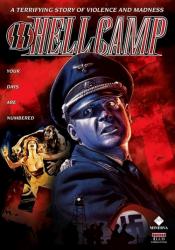 La bestia in calore
,
Luigi Batzella
(as Ivan Kathansky), 1977
This is one of many so called Video Nasties about fictionalized World War 2 Nazi POW camp atrocities. A beautiful, nefarious senior female SS officer/doctor (Magall) creates a genetic, mutant human Beast (half man/half beast). The Beast is a rapacious, squat, mongoloid sex fiend which she uses to torture and molest female prisoners while the Nazis watch. The vertically challenged beast is kept on a diet of mega-aphrodisiacs. There is plenty of...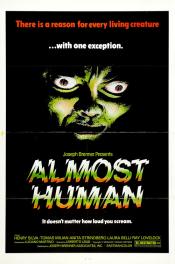 Milano odia: la polizia non può sparare
,
Umberto Lenzi
, 1974
A psychotic small-time criminal realizes that the everyday robberies, rapes and murders he commits aren't making him all that much money, so he figures to hit the "big time" by kidnapping the daughter of a rich man....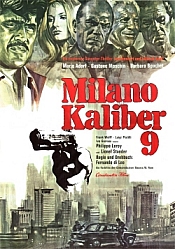 Milano calibro 9
,
Fernando Di Leo
, 1972
Just out of prison, ex-con Ugo Piazza meets his former employer, a psychopathic gangster Rocco who enjoys sick violence and torture. Both the gangsters and the police believe Ugo has hidden $300,000 that should have gone to an American drug syndicate boss....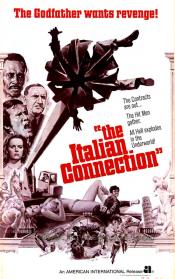 La mala ordina
,
Fernando Di Leo
, 1972
When a shipment of heroin disappears between Italy and New York, a small-time pimp in Milan is framed for the theft. Two professional hitmen are dispatched from New York to find him, but the real thieves want to get rid of him before the New York killers get to him to eliminate any chance of them finding out he's the wrong man. When the pimp's wife and daughter are murdered in the course of the "manhunt", he swears revenge on everyone who had...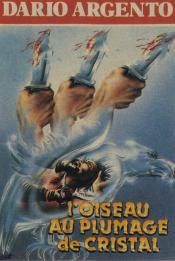 L'uccello dalle piume di cristallo
,
Dario Argento
, 1970
In Italy, the American writer Sam Dalmas witnesses an attempt of murder of the owner of an art gallery, Monica Ranieri, a couple of days before returning home. Inspector Morosini, who is in charge of investigating the three previous murderers of the serial-killer, asks for help to Dalmas and takes his passport. Dalmas decides to stay with his girlfriend Julia and to help the police in the investigation. The killer threatens Dalmas and Julia by...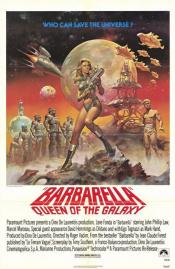 Barbarella
,
Roger Vadim
, 1968
After an in-flight anti-gravity striptease (masked by the film's opening titles), Barbarella, a 41st century astronaut, lands on the planet Lythion and sets out to find the evil Durand Durand in the city of Sogo, where a new sin is invented every hour. There, she encounters such objects as the Exessive Machine, a genuine sex organ on which an accomplished artist of the keyboard, in this case, Durand Durand himself, can drive a victim to death by...