Filmography from : Glenn Ford
Actor :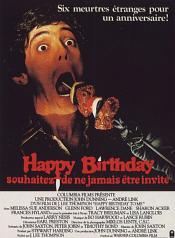 Happy Birthday : Souhaitez de ne jamais être invité
,
J Lee Thompson
, 1981
Virginia is proud that she belongs to a clique. The best students at a private school. But before her 18th birthday, a grueling set of murders take place and her friends are the ones who are falling prey. Could it be her? She suffers from blackouts due to a freak accident one year earlier. We soon learn the truth behind her accident and what is going on... ...
Superman II
,
Richard Lester
,
Richard Donner
(uncredited), 1980
Superman agrees to sacrifice his powers to marry Lois, unaware that three Kryptonian criminals he inadvertently released are conquering Earth. ...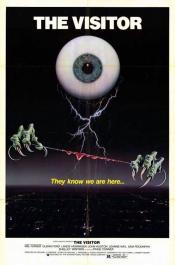 Stridulum
,
Giulio Paradisi
(as Michael J Paradise), 1979
John Huston stars as an intergalactic warrior who joins a cosmic Christ figure in battle against a demonic 8-year-old girl, and her pet hawk, while the fate of the universe hangs in the balance. Multi-dimensional warfare, pre-adolescent profanity and brutal avian attacks combine to transport the viewer to a state unlike anything they've experienced... somewhere between Hell and the darkest reaches of outer space....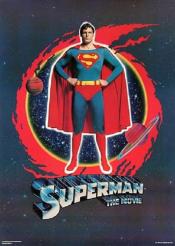 Superman
,
Richard Donner
, 1978
An alien orphan is sent from his dying planet to Earth, where he grows up to become his adoptive home's first and greatest super-hero....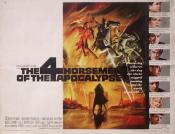 Les quatre cavaliers de l'apocalypse
,
Vincente Minnelli
, 1962
In Argentina, the family man Julio Madariaga is the patriarch of his family and considers his farm the paradise on Earth. One of his daughters, Luisa Desnoyers, has married the Frenchman immigrant Marcelo Desnoyers and they have one son, the playboy Julio, and one daughter, the gorgeous student of Sorbonne Chi Chi. His other daughter, Elena von Hartrott, has married the German Karl von Hartrott, and they have three sons: Heinrich, Gustav and...