Filmography from : Harry Dean Stanton
Actor :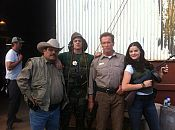 The Last Stand
,
Jee-woon Kim
(as Kim Jee-woon), 2013
...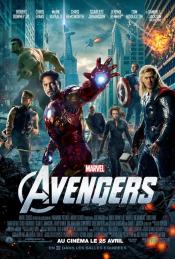 The Avengers
,
Joss Whedon
, 2012
Nick Fury of S.H.I.E.L.D. brings together a team of super humans to form The Avengers to help save the Earth from Loki and his army....
Fear and Loathing in Las Vegas
,
Terry Gilliam
, 1998
...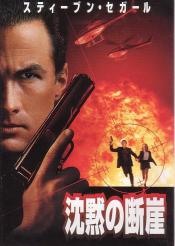 Fire Down Below
,
Félix Enríquez Alcalá
(as Felix Enriquez Alcalá), 1997
After F.B.I. agent Jack Taggart looses his best friend to the hands of a corrupt toxic dump coverup, he decides to visit the town and find out what he can about the coverup. In the process he is met by unfriendly town folk who are being paid to keep the dumping secret. With the help of an old man and a young woman, he takes on the corporate head of the toxic dumping with a vengeance....
Twin Peaks: Fire Walk with Me
,
David Lynch
, 1992
...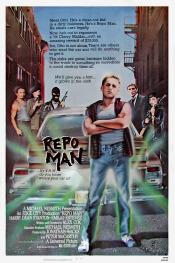 Repo Man
,
Alex Cox
, 1984
Frustrated punk rocker Otto quits his supermarket job after slugging a co-worker, and is later dumped by his girlfriend at a party. Wandering the streets in frustration, he is recruited in the repossession of a car by a repo agent. After discovering his parents have donated his college fund to a televangelist, he joins the repossession agency (Helping Hand Acceptance Corporation) as an apprentice "repo man". During his training, he is introduced...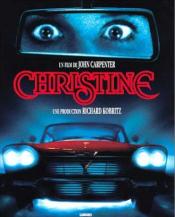 Christine
,
John Carpenter
, 1983
In 1957, in Detroit, a red Plymouth Fury is built and is the cause of two accidents, one of them fatal, still in the assembly line. Twenty-one years later, the outcast and bullied nerd Arnold "Arnie" Cunningham is getting a ride with his best and only friend Dennis Guilder and he sees the wrecked car for sale in a garden. Arnie immediately falls in love with the car. The car was given the name Christine by it's first owner. He brings the car to...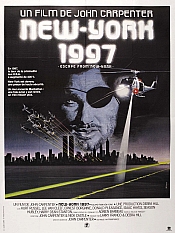 Escape from New York
,
John Carpenter
, 1981
...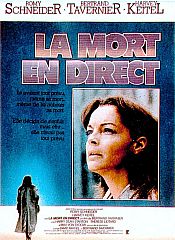 La mort en direct
,
Bertrand Tavernier
, 1980
Roddy has a camera implanted in his brain. He is then hired by a television producer to film a documentary of terminally ill Katherine, without her knowledge. His footage will then be run on the popular TV series, "Death Watch"......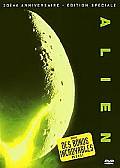 Alien
,
Ridley Scott
, 1979
In the near future, during its return to the earth, a commercial spaceship Nostromo intercepts a distress SOS from a distant planet. The seven-member crew are woken up from the hypersleep and the spaceship subsequently descends on the planet. While exploring the planet, a three-member team of the crew discovers a derelict spaceship and a huge chamber inside it containing thousands of eggs. When a curious team member goes too near the egg the...
The Godfather: Part II
,
Francis Ford Coppola
, 1974
...