Filmography from : Heather Robb
Actor :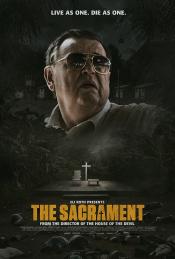 The Sacrament
,
Ti West
, 2013
Two journalists set out to document their friend's journey to reunite with his estranged sister. They track her to an undisclosed location where they are welcomed into the remote world of "Eden Parish," a self-sustained rural utopia composed of nearly two hundred members and overseen by a mysterious leader known only as "Father." It quickly becomes evident to the newcomers that this paradise may not be as it seems. Eden Parish harbors a...
Storm War
,
Todor Chapkanov
, 2011
Once the government pulled funding for his project, scientist Marcus Grange (Stacy Keach) seeks revenge by controlling the weather and causing devastation to any that stand in his way. When man controls mother nature, the world must weather the storm! Tune in to director Todor Chapkanov's Storm War on Syfy to watch if two brothers (Jason London and Wes Brown) can stop their father's evil reign from using weather weapons to destroy Washington D.C....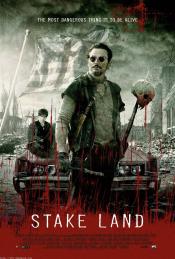 Stake Land
,
Jim Mickle
, 2010
America is a lost nation. When an epidemic of vampirism strikes, humans find themselves on the run from vicious, feral beasts. Cities are tombs and survivors cling together in rural pockets, fearful of nightfall. When his family is slaughtered, young Martin (Gossip Girl's Connor Paolo) is taken under the wing of a grizzled, wayward hunter (In the Cut's Nick Damici) whose new prey are the undead. Simply known as Mister, the vampire...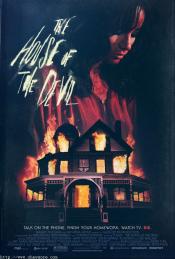 The House of the Devil
,
Ti West
, 2009
Sam (Jocelin Donahue) is a pretty college sophomore, so desperate to earn some cash for a deposit on an apartment that she accepts a babysitting job even after she finds out there is no baby. Mr. and Mrs. Ulman (cult actors Tom Noonan and Mary Woronov) are the older couple who lure Sam out to their creeky Victorian mansion deep in the woods, just in time for a total lunar eclipse. Megan (Greta Gerwig) is Sam's best friend, who gives her a ride...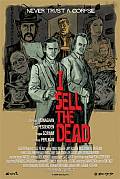 I Sell the Dead
,
Glenn McQuaid
, 2008
...
The Roost
,
Ti West
, 2005
Part of a "special" late-nite television program...Four friends on their way to a wedding find themselves marooned on a mysterious farm. Creatures of the night awaken and the undead rise, as a night of relentless horror...Begins!...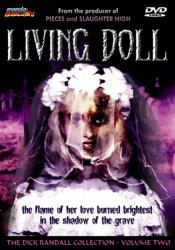 Living Doll
,
George Dugdale
,
Peter Mackenzie Litten
(as Peter Litten), 1990
Howard has a secret - he is in love with Christine. There's only one problem, Christine is DEAD! A grave was no place for Christine, the only place for her was at Howard's side. At last she was his, his to dress, his to feed and to care for....