Filmography from : Hee Soon Park
Actor :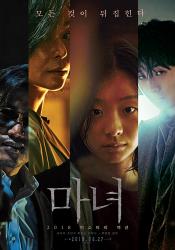 Manyeo
,
Park Hoon-jung
, 2018
A high school student with amnesia tries to uncover what has happened to her. All leading her into deeper troubles ultimately revealing a darkness she could not have imagined....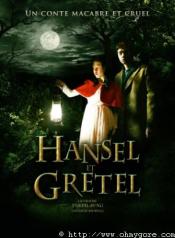 Hansel et Gretel
,
Pil-sung Yim
(as Pil-Sung Yim), 2007
When Eun-soo gets lost in a country road, he meets a mysterious girl and is led to her fairytale ike house in the middle of the forest. There, Eun-soo is trapped with the girl and her siblings who never age. Eun-soo finally discovers a way out which is written on a fairy tale book. But the book tells a story of none other than himself! ...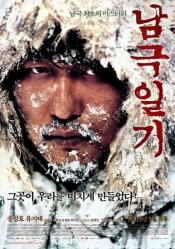 Antarctic Journal
,
Pil-sung Yim
(as Yim Pil-sung), 2005
...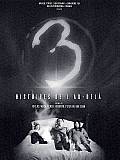 3 histoires de l'au-delà
,
Peter Ho-Sun Chan
(segment 'Going Home'),
Jee-woon Kim
(segment 'Memories') (as Kim Jee-woon),
Nonzee Nimibutr
(segment 'The Wheel'), 2002
Memories: A woman wakes up on a street without memory. A husband cannot remember why his wife left him. The woman wanders the streets trying to contact the only phone number she has on her. The husband see's her ghost in his apartment and discovers her mutilated body in a large bag in his home (Korea). The Wheel: Extravagant cursed puppets cause fires, deaths, physical pain and a little girl to be possessed (Thailand). Going Home: A father goes...