Filmography from : Helen Mccrory
Actor :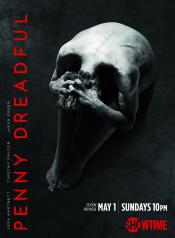 Penny Dreadful
,
Damon Thomas
(6 episodes, 2015-2016),
James Hawes
(5 episodes, 2014-2015),
Brian Kirk
(4 episodes, 2015),
Paco Cabezas
(4 episodes, 2016),
JA Bayona
(2 episodes, 2014),
Coky Giedroyc
(2 episodes, 2014),
Dearbhla Walsh
(2 episodes, 2014),
Kari Skogland
(1 episode, 2015),
Toa Fraser
(1 episode, 2016), 2014
Explorer Sir Malcolm Murray, American gunslinger Ethan Chandler, and others unite to combat supernatural threats in Victorian London....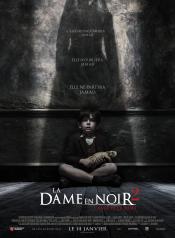 La dame en noir 2: L'ange de la mort
,
Tom Harper
, 2014
40 years after the first haunting at Eel Marsh House, a group of children evacuated from WWII London arrive, awakening the house's darkest inhabitant....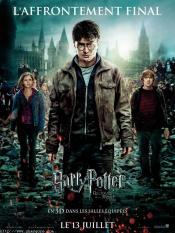 Harry Potter et les Reliques de la Mort 2ème partie
,
David Yates
, 2011
The final chapter begins as Harry, Ron, and Hermione continue their quest of finding and destroying the Dark Lord's three remaining Horcruxes, the magical items responsible for his immortality. But as the mystical Deathly Hallows are uncovered, and Voldemort finds out about their mission, the biggest battle begins and life as they know it will never be the same again....
Hugo Cabret
,
Martin Scorsese
, 2011
Set in 1930s Paris, an orphan who lives in the walls of a train station is wrapped up in a mystery involving his late father and an automaton....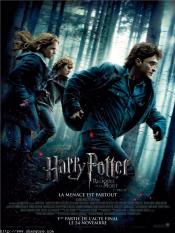 Harry Potter et les Reliques de la Mort 1ère partie
,
David Yates
, 2010
...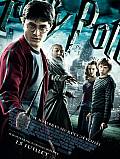 Harry Potter et le Prince de sang-mêlé
,
David Yates
, 2009
In "Harry Potter and the Half-Blood Prince," Lord Voldemort is tightening his grip on both the Muggle and Wizard worlds and Hogwarts is no longer the safe haven it once was. Harry suspects that dangers may even lie within the castle, but Dumbledore is more intent upon preparing him for the final battle that he knows is fast approaching....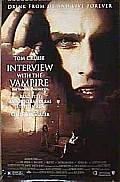 Entretien avec un vampire
,
Neil Jordan
, 1994
...