Filmography from : Ja Bayona
Director :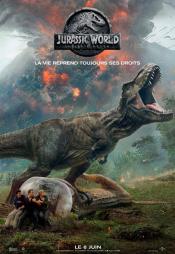 Jurassic World: Fallen Kingdom
,
JA Bayona
, 2018
Three years after the Jurassic World theme park was closed down, Owen and Claire return to Isla Nublar to save the dinosaurs when they learn that a once dormant volcano on the island is active and is threatening to extinguish all life there. Along the way, Owen sets out to find Blue, his lead raptor, and discovers a conspiracy that could disrupt the natural order of the entire planet. Life has found a way, again....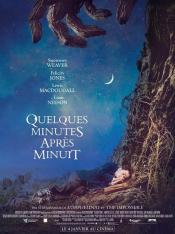 Quelques minutes après minuit
,
JA Bayona
, 2016
The monster does not come walking often. This time it comes to Conor, and it asks for the one thing Conor cannot bring himself to do. Tell the truth. This is a very touching story about a boy who feels very damaged, guilty and mostly angry. He struggles at school with bullies, and pity looks from everyone, and at home with his mother's sickness. Will Conor overcome his problems? Will everything be okay? Will Conor be able to speak the truth? ...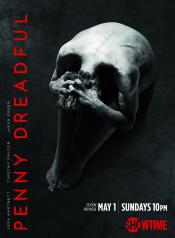 Penny Dreadful
,
Damon Thomas
(6 episodes, 2015-2016),
James Hawes
(5 episodes, 2014-2015),
Brian Kirk
(4 episodes, 2015),
Paco Cabezas
(4 episodes, 2016),
JA Bayona
(2 episodes, 2014),
Coky Giedroyc
(2 episodes, 2014),
Dearbhla Walsh
(2 episodes, 2014),
Kari Skogland
(1 episode, 2015),
Toa Fraser
(1 episode, 2016), 2014
Explorer Sir Malcolm Murray, American gunslinger Ethan Chandler, and others unite to combat supernatural threats in Victorian London....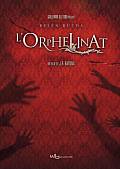 L'orphelinat
,
JA Bayona
, 2007
...