Filmography from : Helene Udy
Actor :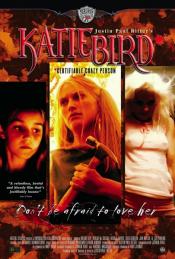 KatieBird *Certifiable Crazy Person
,
Justin Paul Ritter
, 2005
KatieBird Wilkins, a woman with a passion for love, relives the events that lead up to her first killing during her final "session" with psychologist Dr. Mark Richardson, her doctor and lover. Director Justin Paul Ritter, in his directorial debut, weaves this disturbing tale of unrequited love and painful truth. Beginning in an urban apartment, the story traverses through past and present, taking you as far back as 1950s rural America. What...
Witches of the Caribbean
,
David DeCoteau
, 2005
...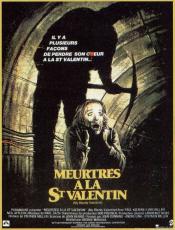 My Bloody Valentine
,
George Mihalka
, 1981
A decades old folk tale surrounding a deranged murderer killing those who celebrate Valentine's Day, turns out to be true to legend when a group defies the killer's order and people start turning up dead....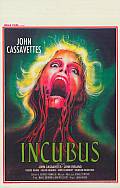 Incubus
,
John Hough
, 1981
In the small New England town of Galen, a young teenage boy claims he has dreams of young women being brutally raped and murdered. A doctor and the local sheriff discover that the boy's dreams are real and that a sinister occult might be behind the brutal murders....