Filmography from : Hope Summers
Actor :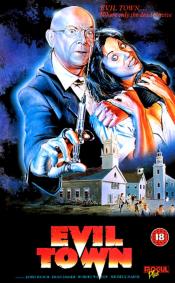 Evil Town
,
Curtis Hanson
(as Edward Collins),
Larry Spiegel
,
Peter S Traynor
, 1977
Passing through a small town, a stranger discovers that a crazed scientist is creating an army of zombies....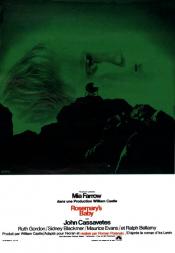 Rosemary's Baby
,
Roman Polanski
, 1968
A young couple move into a new apartment, only to be surrounded by peculiar neighbors and occurrences. When the wife becomes mysteriously pregnant, paranoia over the safety of her unborn child begins controlling her life....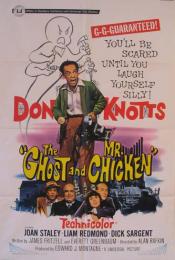 The Ghost and Mr. Chicken
,
Alan Rafkin
, 1966
Luther Heggs aspires to being a reporter for his small town newspaper, the Rachel Courier Express. He gets his big break when the editor asks him to spend the night at the Simmons mansion that, 20 years before, was the site of a now famous murder-suicide. The case has aroused local interest not only because of the anniversary but due to the fact that the family heir, Nick Simmons, has returned to Rachel aiming to tear the mansion down. Luther's...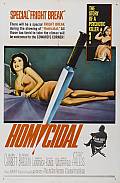 Homicidal
,
William Castle
, 1961
Miriam Webster is happy when her half brother Warren and their childhood nanny Helga, now partly paralyzed and unable to speak, return to the United States after a lengthy stay in Europe. Warren will soon turn 21 and will inherit their father's $10 million estate and although she will get nothing - their father's will specified that only a male heir could inherit - she's happy in her circumstances. One person she doesn't like however is Emily...