Filmography from : Hossein Amini
Writer :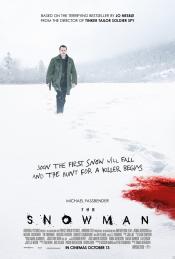 Le bonhomme de neige
,
Tomas Alfredson
, 2017
When an elite crime squad's lead detective investigates the disappearance of a victim on the first snow of winter, he fears an elusive serial killer may be active again. With the help of a brilliant recruit, the cop must connect decades-old cold cases to the brutal new one if he hopes to outwit this unthinkable evil before the next snowfall. ...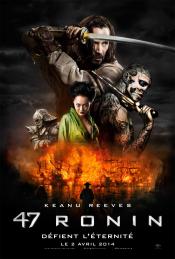 47 Ronin
,
Carl Rinsch
, 2013
While hunting in the forest, Lord Asano of Ako and his samurai find a young half-breed and take him with them to live in the castle. Several years later, Lord Asano holds a tournament to welcome the Shogun to Ako. The night after the tournament, Lord Asano is bewitched into hurting Lord Kira of Nagato, and is punished into committing seppuku by the Shogun. Realizing that it was a Lord Kira's evil plot, the samurais and the half-breed sets out...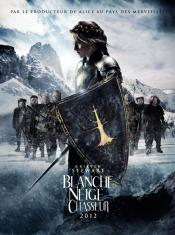 Blanche-Neige et le Chasseur
,
Rupert Sanders
, 2012
Snow White is the only person in the land fairer than the evil queen. Unable to tolerate the insult to her vanity, the evil queen decides that Snow White must die. The queen sends a huntsman to kill Snow White. However the huntsman finds himself unable to murder the innocent young woman, and instead ends up training her to become a warrior capable of threatening the queen's reign....
Killshot
,
John Madden
, 2008
Beautiful Carmen Colson and her ironworker husband Wayne are placed in the Federal Witness Protection program after witnessing an "incident". Thinking they are at last safe, they are targeted by an experienced hit man and a psychopathic young upstart killer. The ensuing struggle will test Carmen to the limit....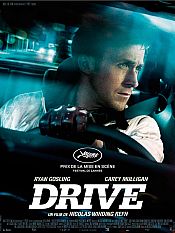 Drive
,
Nicolas Winding Refn
, 0
A driver has no problem with flipping Hollywood stunt cars, or car repairs, or criminal getaways. He also has no problem making fast friends with a woman and her young son. But when one job gets personal, he might not be able to drive away very quickly. His getaway becomes more about saving his life rather than money....