Filmography from : Hyeong Seok Kim
Actor :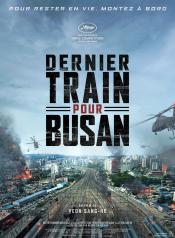 Busanhaeng
,
Sang-ho Yeon
, 2016
Sok-woo, a father with not much time for his daughter, Soo-ahn, are boarding the KTX, a fast train that shall bring them from Seoul to Busan. But during their journey, the apocalypse begins, and most of the earth's population become flesh craving zombies. While the KTX is shooting towards Busan, the passenger's fight for their families and lives against the zombies - and each other....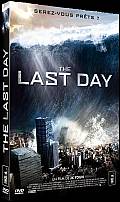 Haeundae
,
JK Youn
, 2009
Man-sik and Yeon-hee, are unsure as to whether they can overcome past wounds and continue being a couple. Dr. Kim, who cautions against a possible mega-tsunami at Haeundae, collapses in agony springing from an unexpected turn-up of his daughter and divorced wife. Hyoung-sik, after rescuing a woman from Seoul, rides out a ferocious storm to gladden her heart. A tsunami which destroys Haeundae symbolizes the establishment of a typical axis called...