Filmography from : Ian Fisher
Actor :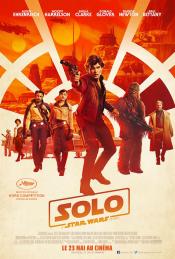 Solo: A Star Wars Story
,
Ron Howard
, 2018
With the emerging demand of hyperfuel and other resources, Han Solo finds himself in the middle of a heist alongside other criminals, where they meet the likes of Chewbacca and Lando Calrissian in an adventurous situation exposing the criminal underworld....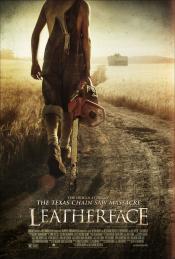 Leatherface
,
Alexandre Bustillo
,
Julien Maury
, 2017
Prequel about teenage Leatherface who escapes from a mental hospital with three other inmates, kidnaps a young nurse and takes her on a road trip from hell. Along the way, they are pursued by an equally deranged lawman out for revenge, one of these teens is destined for tragedy and horrors that will destroy his mind, molding him into the monster we now call Leatherface. ...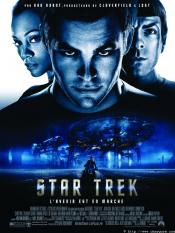 Star Trek
,
JJ Abrams
, 2009
From the first scene the Star Trek universe as we knew it has changed forever. Kirk is now an angry wayward young man looking for trouble. He fights with Starfleet cadets in Iowa when a Capt. Pike takes an interest in him, finding out he's the only 'genius level repeat offender in the Midwest'. Pike dares Kirk to join Starfleet, goading him with the legacy of his father. A young Spock is tortured over his mixed heritage, the emotions he fights...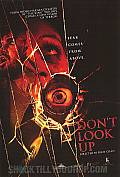 Don't Look Up
,
Fruit Chan
, 2009
...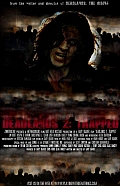 Deadlands 2: Trapped
,
Gary Ugarek
, 2008
...

The Deadly Mantis
,
Nathan Juran
, 1957
A giant prehistoric praying mantis, recently freed from the Arctic ice, voraciously preys on American military at the DEW Line and works its way south....