Filmography from : Ignazio Spalla
Actor :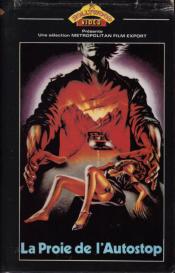 Autostop rosso sangue
,
Pasquale Festa Campanile
, 1977
Walter Mancini is a egostical newspaper editor whom is driving across California with his spiteful wife, Eve, on a weekend getaway to save their troubled marriage. But things take a turn when they pick up a straded motorist, named Adam, whom takes them hostage revealing himself to be a fugitive running from both the police and his two acomplices after robbing a bank and making off with all the loot. But things are not always as they seem as...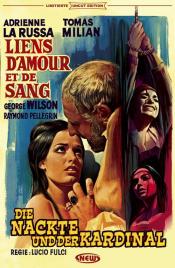 Beatrice Cenci
,
Lucio Fulci
, 1969
A young Italian noblewoman plots with her lover and her family to murder her abusive father leading to an uproar in the community and the Roman Catholic church set in 16th Century Italy....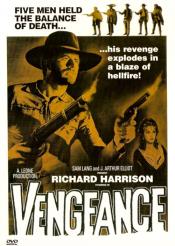 Joko invoca Dio... e muori
,
Antonio Margheriti
(as Anthony Dawson), 1968
A man tracks down the five outlaws who murdered his brother, all the while being shadowed by a mysterious Pinkerton detective....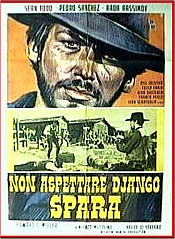 Non aspettare Django, spara
,
Edoardo Mulargia
(as Edward G Muller), 1967
...