Filmography from : Imogen Poots
Actor :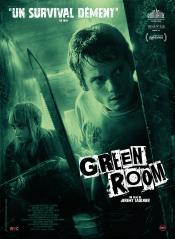 Green Room
,
Jeremy Saulnier
, 2015
A band straying into a secluded part of the Pacific Northwest, stumbles on to a horrific act of violence. Because they are the only witnesses, they become the targets of a terrifying gang of white power skinheads who want to make sure all the evidence is eliminated....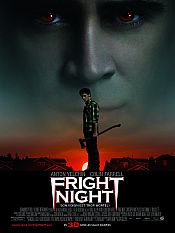 Fright Night
,
Craig Gillespie
, 2011
Senior Charlie Brewster (Anton Yelchin) finally has it all going on: he's running with the popular crowd and dating the most coveted girl in his high school. In fact, he's so cool he's even dissing his best friend. But trouble arrives when Jerry (Colin Farrell) moves in next door. He seems like a great guy at first, but there's something not quite right—but everyone, including Charlie's mom (Toni Collette), doesn't notice. After...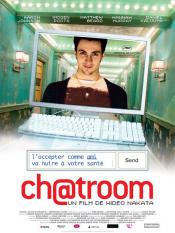 Chatroom
,
Hideo Nakata
, 2010
Teenagers meet in chat room, and on many occasions celebrations take place in the main chat room named "Chelsea teens!". The chatroom is portrayed on screen, as real-life room where people talk as a regular chat room on a computer screen. After a pedophile posing as a girl enters the chat room, they install a bell to fully secure the site. The main character's bad behavior quickly produces problems with parents that try to take his computer and...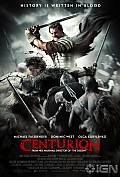 Centurion
,
Neil Marshall
, 2010
...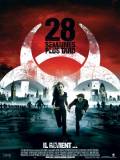 28 Weeks Later
,
Juan Carlos Fresnadillo
, 2007
In the country nearby London, Don, his wife Alice and a few survivors live hidden in a farmhouse. When infected people break in the house, Dan panics and does not help his wife to escape, running away and leaving Alice trapped inside the room. Twenty eight weeks after the outbreak that annihilated the population of Great Britain, London is considered safe and the British survivors return under the coordination of the American Army, that keeps...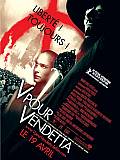 V for Vendetta
,
James McTeigue
, 2005
...