Filmography from : James Mcteigue
Director :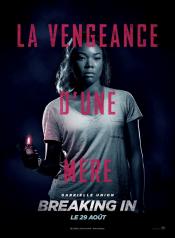 Breaking In
,
James McTeigue
, 2018
A woman fights to protect her family during a home invasion....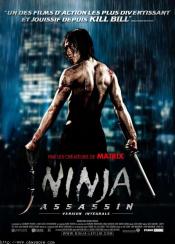 Ninja Assassin
,
James McTeigue
, 2009
Ninja Assassin follows Raizo (Rain), one of the deadliest assassins in the world. Taken from the streets as a child, he was transformed into a trained killer by the Ozunu Clan, a secret society whose very existence is considered a myth. But haunted by the merciless execution of his friend by the Clan, Raizo breaks free from them and vanishes. Now he waits, preparing to exact his revenge. In Berlin, Europol agent Mika Coretti (Naomie Harris)...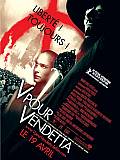 V pour vendetta
,
James McTeigue
, 2005
...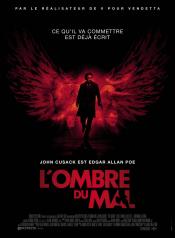 L'ombre du mal
,
James McTeigue
, 0
In the 19th century, a serial killer begins murdering victims using methods from Edgar Allan Poe's stories. Poe himself teams up with a young Baltimore detective to get inside the murder's mind and try and stop more of his fictional works becoming grisly fact. As the hunt intensifies, Poe's own love, Emily Hamilton, becomes a target for the killer....
Invasion
,
Oliver Hirschbiegel
,
James McTeigue
(additional director) (uncredited), 0
...