Filmography from : Isabelle Fuhrman
Actor :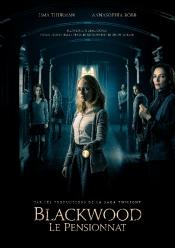 Down a Dark Hall
,
Rodrigo Cortés
, 2018
After the death of her father when she was a child, Kit Gordy has grown up as a troubled teen for disgust of her mother Ginny and her stepfather Dave Dabrowski. Called to the principal's office of her high school and accused of a failed attempt to burn it, Kit is expelled from the high school, but Dr. Heather Sinclair, member of the staff of the Blackwood Boarding School, appears to offer her a place in the next school year. Ginny enlists Kit...
Cell
,
Tod Williams
, 2016
...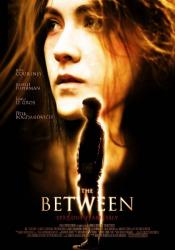 Don't Let Me Go
,
Giorgio Serafini
, 2013
An ailing father, who is about to undergo a potentially life-threatening surgery, takes his teenage kids into the woods to try and recapture their early closeness, before he and his wife divorced and everything changed. But the three are swept into a supernatural adventure, in which only their Father, Chris, "The Healer," has the ability to control their destinies. Lost in a haunted forest from which there seems no escape except death, this...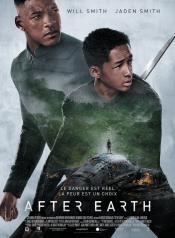 After Earth
,
M Night Shyamalan
, 2013
A crash landing leaves Kitai Raige and his father Cypher stranded on Earth, a millennium after events forced humanity's escape. With Cypher injured, Kitai must embark on a perilous journey to signal for help....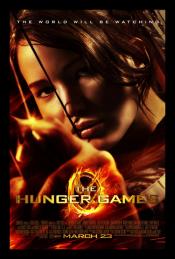 The Hunger Games
,
Gary Ross
, 2012
Every year in the ruins of what was once North America, the evil Capitol of the nation of Panem forces each of its twelve districts to send a teenage boy and girl to compete in the Hunger Games. A twisted punishment for a past uprising and an ongoing government intimidation tactic, The Hunger Games are a nationally televised event in which "Tributes" must fight with one another until one survivor remains. Pitted against highly-trained...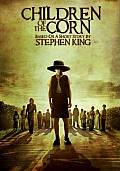 Children of the Corn
,
Donald P Borchers
, 2009
...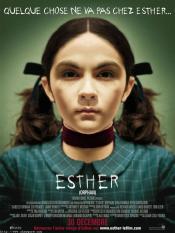 Orphan
,
Jaume Collet-Serra
, 2009
The tragic loss of their unborn child has devastated Kate and John, taking a toll on both their marriage and Kate's fragile psyche as she is plagued by nightmares and haunted by demons from her past. Struggling to regain some semblance of normalcy in their lives, the couple decide to adopt another child. At the local orphanage, both John and Kate find themselves strangely drawn to a young girl named Esther. Almost as soon as they welcome Esther...