Filmography from : Jaume Collet Serra
Director :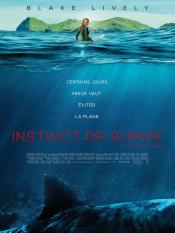 The Shallows
,
Jaume Collet-Serra
, 2016
In the taut thriller The Shallows, when Nancy (Blake Lively) is surfing on a secluded beach, she finds herself on the feeding ground of a great white shark. Though she is stranded only 200 yards from shore, survival proves to be the ultimate test of wills, requiring all of Nancy's ingenuity, resourcefulness, and fortitude. ...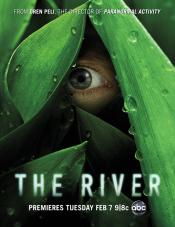 The River
,
Jaume Collet-Serra
(2 episodes, 2012),
Rob Bailey
(1 episode, 2012),
Kenneth Fink
(1 episode, 2012),
Gary Fleder
(1 episode, 2012),
Michael Katleman
(1 episode, 2012),
Michelle MacLaren
(1 episode, 2012),
Dean White
(1 episode, 2012), 2012
Famed explorer Dr. Emmet Cole (Bruce Greenwood) went looking for magic deep in the uncharted Amazon and never returned. The shocking truth about his disappearance is out there, somewhere, just waiting to be discovered. To the millions of kids who grew up watching his nature show, Dr. Cole was a hero. To his own son, Lincoln (Joe Anderson), he was more of an enigma. Now, six months after he vanished, Lincoln is finally ready to bury the past when...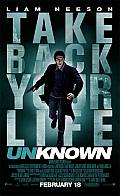 Unknown
,
Jaume Collet-Serra
, 2011
...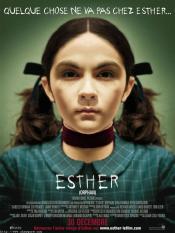 Orphan
,
Jaume Collet-Serra
, 2009
The tragic loss of their unborn child has devastated Kate and John, taking a toll on both their marriage and Kate's fragile psyche as she is plagued by nightmares and haunted by demons from her past. Struggling to regain some semblance of normalcy in their lives, the couple decide to adopt another child. At the local orphanage, both John and Kate find themselves strangely drawn to a young girl named Esther. Almost as soon as they welcome Esther...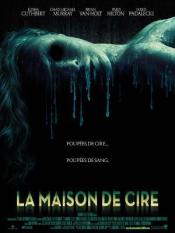 House of Wax
,
Jaume Collet-Serra
, 2005
...