Filmography from : Jack Macgowran
Actor :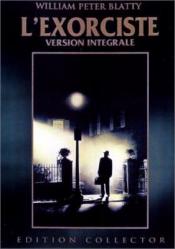 The Exorcist
,
William Friedkin
, 1973
A movie actress taking up temporary residence in Washington D.C. has her troubles. The script for the movie she's filming seems inadequate. Her ex, who is also the father of her adolescent daughter, Regan, neglects to call the girl on her birthday. And the attic has rats. Meanwhile, Father Karras, a priest and a psychiatrist, is losing his faith; and he's dealing with a sick mother who needs medical care he hasn't the money to provide. Another...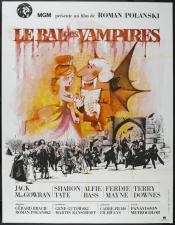 Dance of the Vampires
,
Roman Polanski
, 1967
The old bat researcher, professor Abronsius and his assistant, Alfred, go to a remote Transylvanian village looking for vampires. Alfred falls in love with the inn-keeper's young daughter Sarah. However, she has been spotted by the mysterious count Krolock who lives in a dark and creepy castle outside the village... ...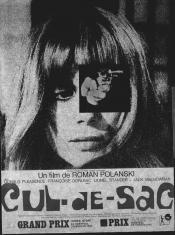 Cul-de-sac
,
Roman Polanski
, 1966
A wounded criminal and his dying partner take refuge at a beachfront castle. The owners of the castle, a meek Englishman and his willful French wife, are initially the unwilling hosts to the criminals. Quickly, however, the relationships between the criminal, the wife, and the Englishman begin to shift in humorous and bizarre fashion....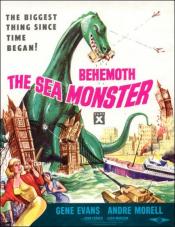 Behemoth the Sea Monster
,
Douglas Hickox
,
Eugène Lourié
(as Eugene Lourie), 1959
Marine atomic tests cause changes in the ocean's ecosystem resulting in dangerous blobs of radiation and the resurrection of a dormant dinosaur which threatens London....