Filmography from : Jack Stewart
Actor :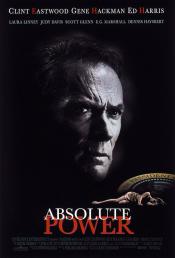 Absolute Power
,
Clint Eastwood
, 1997
A career thief witnesses a horrific crime involving the U.S. President....
Ghost Ship
,
Vernon Sewell
, 1952
...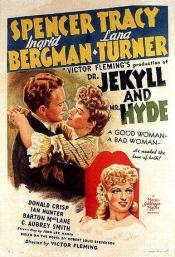 Dr. Jekyll and Mr. Hyde
,
Victor Fleming
, 1941
Dr. Jekyll believes good and evil exist in everyone. Experiments reveal his evil side, named Hyde. Experience teaches him how evil Hyde can be: he kills Ivy who earlier expressed interest in Jekyll and Sir Charles, Jekyll's faincee's father. ...