Filmography from : Jack Van Evera
Actor :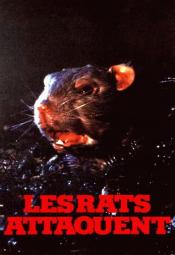 Les rats attaquent
,
Robert Clouse
, 1982
Contaminated grain breeds overgrown, killer rats in this Golden Harvest production. Dachshunds were dressed up as rats for the special effects....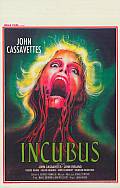 Incubus
,
John Hough
, 1981
In the small New England town of Galen, a young teenage boy claims he has dreams of young women being brutally raped and murdered. A doctor and the local sheriff discover that the boy's dreams are real and that a sinister occult might be behind the brutal murders....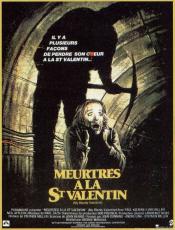 Meurtres à la St-Valentin
,
George Mihalka
, 1981
A decades old folk tale surrounding a deranged murderer killing those who celebrate Valentine's Day, turns out to be true to legend when a group defies the killer's order and people start turning up dead....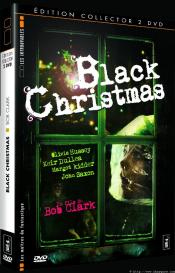 Black Christmas
,
Bob Clark
, 1974
This year, dreams of a white Christmas will turn red with blood. As a group of sorority girls start to make plans for the Christmas holidays a sadistic, obscene phone call shatters the yuletide peace. Their fear is calmed by the local police who assure them there's nothing to worry about, but when the first body turns up the depraved caller's threats become a reality. As the girls start to be picked off one by one a frantic search begins...