Filmography from : Jae Bireley
Actor :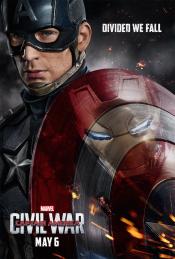 Captain America: Civil War
,
Anthony Russo
,
Joe Russo
, 2016
Marvel's Captain America: Civil War finds Steve Rogers leading the newly formed team of Avengers in their continued efforts to safeguard humanity. But after another incident involving the Avengers results in collateral damage, political pressure mounts to install a system of accountability, headed by a governing body to oversee and direct the team. The new status quo fractures the Avengers, resulting in two camps—one led by Steve Rogers and...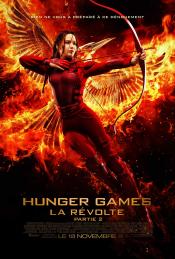 The Hunger Games: Mockingjay - Part 2
,
Francis Lawrence
, 2015
With the nation of Panem in a full scale war, Katniss (Jennifer Lawrence) confronts President Snow (Donald Sutherland) in the final showdown. Teamed with a group of her closest friends – including Gale (Hemsworth), Finnick (Sam Claflin), and Peeta (Hutcherson) – Katniss goes off on a mission with the unit from District 13 as they risk their lives to stage an assassination attempt on President Snow who has become increasingly obsessed with...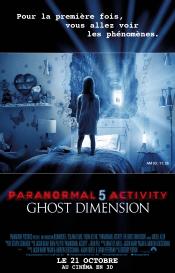 Paranormal Activity: The Ghost Dimension
,
Gregory Plotkin
, 2015
The Ghost Dimension, follows a new family, The Fleeges - father Ryan (Chris J. Murray), mother Emily (Brit Shaw) and their young daughter Leila (Ivy George) - Who move into a house and discover a video camera and a box of tapes in the garage. When they look through the camera's lens, they begin to see the paranormal activity happening around them - including the re-emergence of young Kristi and Katie....