Filmography from : Francis Lawrence
Director :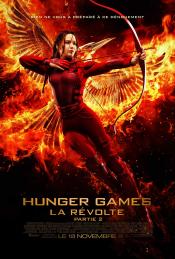 Hunger Games : La Révolte - Partie 2
,
Francis Lawrence
, 2015
With the nation of Panem in a full scale war, Katniss (Jennifer Lawrence) confronts President Snow (Donald Sutherland) in the final showdown. Teamed with a group of her closest friends – including Gale (Hemsworth), Finnick (Sam Claflin), and Peeta (Hutcherson) – Katniss goes off on a mission with the unit from District 13 as they risk their lives to stage an assassination attempt on President Snow who has become increasingly obsessed with...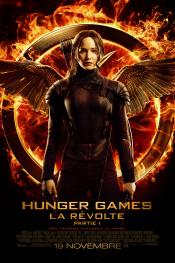 Hunger Games: La Révolte - Partie 1
,
Francis Lawrence
, 2014
Katniss Everdeen is in District 13 after she shatters the games forever. Under the leadership of President Coin and the advice of her trusted friends, Katniss spreads her wings as she fights to save Peeta and a nation moved by her courage....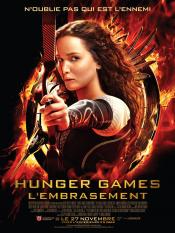 Hunger Games: L'Embrasement
,
Francis Lawrence
, 2013
Katniss and Peeta's victory is cut short as the Quarter Quell puts them back into the Hunger Games for the second time....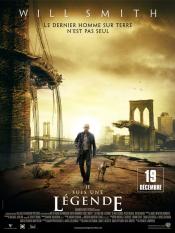 Je suis une légende
,
Francis Lawrence
, 2007
...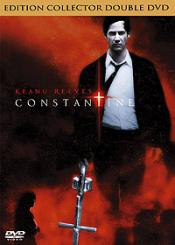 Constantine
,
Francis Lawrence
, 2005
John Constantine is approached by Det. Angela Dodson who needs his help to prove that her twin sister Isabel's death was not a suicide. The dead woman was a devout Catholic and Angela refuses to accept that she would have taken her own life. She's asked Constantine for help because he has a reputation for dealing with the mystical. In fact, he is a demon hunter whose sole purpose on Earth is to send demons back to the nether regions. John...