Filmography from : Jai Courtney
Actor :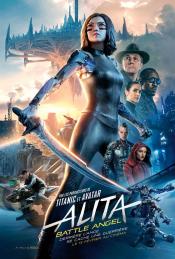 Alita: Battle Angel
,
Robert Rodriguez
, 2019
Alita is a creation from an age of despair. Found by the mysterious Dr. Ido while trolling for cyborg parts, Alita becomes a lethal, dangerous being. She cannot remember who she is, or where she came from. But to Dr. Ido, the truth is all too clear. She is the one being who can break the cycle of death and destruction left behind from Tiphares. But to accomplish her true purpose, she must fight and kill. And that is where Alita's true...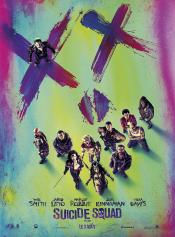 Suicide Squad
,
David Ayer
, 2016
It feels good to be bad...Assemble a team of the world's most dangerous, incarcerated Super Villains, provide them with the most powerful arsenal at the government's disposal, and send them off on a mission to defeat an enigmatic, insuperable entity. U.S. intelligence officer Amanda Waller has determined only a secretly convened group of disparate, despicable individuals with next to nothing to lose will do. However, once they realize they...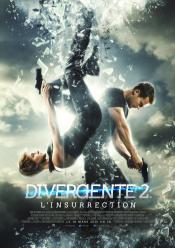 Insurgent
,
Robert Schwentke
, 2015
One choice can transform you-or it can destroy you. But every choice has consequences, and as unrest surges in the factions all around her, Tris Prior must continue trying to save those she loves--and herself--while grappling with haunting questions of grief and forgiveness, identity and loyalty, politics and love. Tris's initiation day should have been marked by celebration and victory with her chosen faction; instead, the day ended with...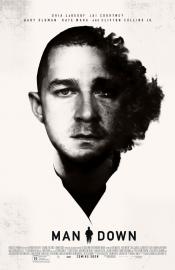 Man Down
,
Dito Montiel
, 2015
When a U.S. Marine returns home from Afghanistan, he finds that the place he once called home is no better than the battlefields he fought on overseas. Accompanied by his best friend, he searches desperately for the whereabouts of his estranged son and wife. In their search, the two intercept a man carrying vital information about his family....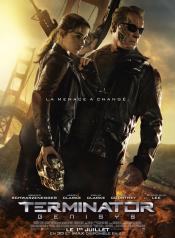 Terminator Genisys
,
Alan Taylor
, 2015
The year is 2029. John Connor, leader of the resistance continues the war against the machines. At the Los Angeles offensive, John's fears of the unknown future begin to emerge when TECOM spies reveal a new plot by SkyNet that will attack him from both fronts; past and future, and will ultimately change warfare forever....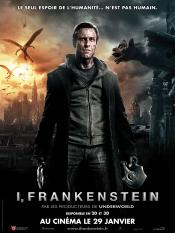 I, Frankenstein
,
Stuart Beattie
, 2014
Set in a dystopic present where vigilant gargoyles and ferocious demons rage in a battle for ultimate power, Victor Frankenstein's creation Adam (Aaron Eckhart) finds himself caught in the middle as both sides race to discover the secret to his immortality....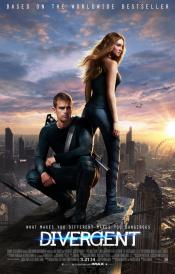 Divergent
,
Neil Burger
, 2014
Beatrice Prior, a teenager with a special mind, finds her life threatened when an authoritarian leader seeks to exterminate her kind in her effort to seize control of their divided society. ...
Jack Reacher
,
Christopher McQuarrie
, 2012
...