Filmography from : Jake Carpenter
Actor :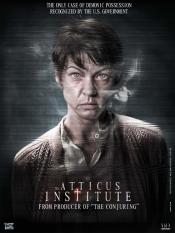 The Atticus Institute
,
Chris Sparling
, 2015
In the fall of 1976, a small psychology lab in Pennsylvania became the unwitting home to the only government-confirmed case of possession. The U.S. military assumed control of the lab under orders of national security and, soon after, implemented measures aimed at weaponizing the entity. The details of the inexplicable events that occurred are being made public after remaining classified for nearly forty years....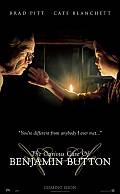 The Curious Case of Benjamin Button
,
David Fincher
, 2008
"I was born under unusual circumstances." And so begins 'The Curious Case of Benjamin Button,' adapted from the 1920s story by F. Scott Fitzgerald about a man who is born in his eighties and ages backwards: a man, like any of us, who is unable to stop time. We follow his story, set in New Orleans from the end of World War I in 1918 to the 21st century, following his journey that is as unusual as any man's life can be. Directed by David Fincher...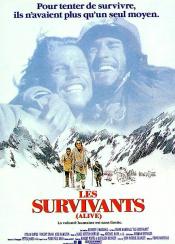 Alive
,
Frank Marshall
, 1993
The amazing, true story of a Uruguayan rugby team's plane that crashed in the middle of the Andes mountains, and their immense will to survive and pull through alive, forced to do anything and everything they could to stay alive on meager rations and through the freezing cold. The only thing the team has riding on after losing so many of their good friends and family members is the slim chance of making it through alive and their faithfulness to...