Filmography from : James Burrows
Actor :
uwantme2killhim?
,
Andrew Douglas
, 2013
A teenage boy's descent into the dangerous world of the Internet and the harrowing consequences of his actions. A true story....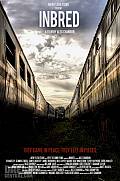 Inbred
,
Alex Chandon
, 2011
A disparate group of young urban offenders and their care workers embark on a community service weekend in the strange, remote Yorkshire village of Mortlake, which prides on keeping itself to itself. A minor incident with some local inbred youths rapidly escalates into a blood-soaked, deliriously warped nightmare for all involved. ...
Robin des Bois
,
Ridley Scott
, 2010
In 13th century England, Robin and his band of marauders confront corruption in a local village and lead an uprising against the crown that will forever alter the balance of world power. ...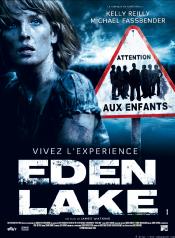 Eden Lake
,
James Watkins
, 2008
When nursery teacher Jenny (Kelly Reilly) escapes to the country for a relaxing weekend away with her boyfriend, she is unaware of a romantic surprise he has in store. The location is perfect. A lake enclosed by woodlands, seemingly deserted. The scene is set for a picturesque proposal. But before the happy couple can enjoy the retreat, their peace is shattered by a gang of violent youths. What begins is a shocking and unrelenting game of...