Filmography from : James Carroll
Actor :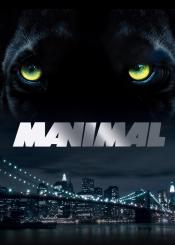 Manimal
,
Daniel Haller
(2 episodes, 1983),
Russ Mayberry
(2 episodes, 1983),
Charles Bail
(1 episode, 1983),
Georg Fenady
(1 episode, 1983),
Sidney Hayers
(1 episode, 1983),
Leslie H Martinson
(1 episode, 1983), 1983
A man who can change himself into any animal fights crime....
Noces sanglantes
,
Armand Mastroianni
, 1980
...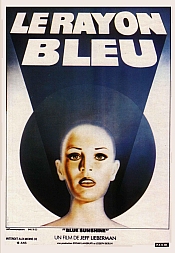 Le rayon bleu
,
Jeff Lieberman
, 1977
At a party, someone goes insane and murders three women. Falsely accused of the brutal killings, Jerry is on the run. More bizarre killings continue with alarming frequency all over town. Trying to clear his name, Jerry discovers the shocking truth...people are losing their hair and turning into violent psychopaths and the connection may be some LSD all the murderers took a decade before....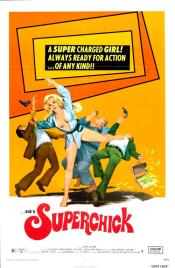 Superchick
,
Ed Forsyth
, 1973
Tara B. True is a flight attendant who makes a weekly swing through New York, Miami, and Los Angeles. In each city, she has a man: Edward, older and wealthy; Johnny, a beach bum with gambling debts; and, Davey, a rock musician on the cusp of success. Tara is a free spirit, faithful to each man in her own way, and so stunning that she dresses in a wig and ill-fitting uniform while she's working so men won't harass her constantly. The low-life...