Filmography from : Charles Bail
Director :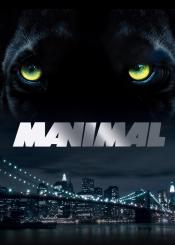 Manimal
,
Daniel Haller
(2 episodes, 1983),
Russ Mayberry
(2 episodes, 1983),
Charles Bail
(1 episode, 1983),
Georg Fenady
(1 episode, 1983),
Sidney Hayers
(1 episode, 1983),
Leslie H Martinson
(1 episode, 1983), 1983
A man who can change himself into any animal fights crime....
Actor :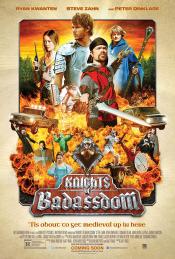 Knights of Badassdom
,
Joe Lynch
, 2013
In this humorous fantasy adventure from IndieVest Pictures, Joe (Ryan Kwanten) is a heavy metal rocker who's just gone through a painful breakup with his girlfriend, Beth (Margarita Levieva). His concerned roommates (Steve Zahn, Peter Dinklage) kidnap him to their LARP (Live Action Role Playing) gathering, where he enters a realm of fantasy escapism in which pretend knights, elves, and barbarians clash with foam weaponry on a mock battlefield....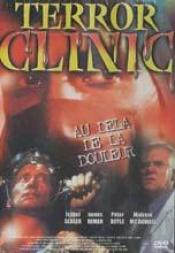 Exquisite Tenderness
,
Carl Schenkel
, 1994
Gripping medical chiller about a deranged ex-doctor (Sean Haberle) stalking a hospital killing off patients (sound familiar)? Malcom McDowell is on top form here as the arrogant,suspiciously named Dr.Stein, and Charles Dance lends excellent support as the hospital administrator who runs afoul of Haberle's mad doctor. Probably not for all tastes (especially one particularly buttock-clenching scene involving a syringe)but compulsive viewing non...
RoboCop 2
,
Irvin Kershner
, 1990
After a successful deployment of the Robocop Law Enforcement unit, OCP sees its goal of urban pacification closer and closer. But as this develops, a new narcotic known as "Nuke" invades the streets, leaded by God-delirious leader Kane. As this whole menace grows, it may even prove to be too much for Murphy to handle. OCP tries to replicate the success of the first unit, but ends up in failed prototypes with suicidal issues... until Dr. Faxx,...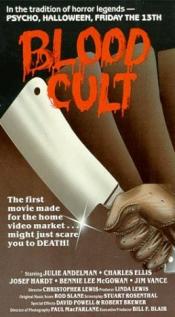 Blood Cult
,
Christopher Lewis
, 1985
Female students on a college campus are being killed and their body parts used for blood sacrifices....
Freebie and the Bean
,
Richard Rush
, 1974
Freebie and Bean, two San Francisco police detectives, have one goal in life: to bring down Red Meyers, a local hijacking boss. After many fruitless months they finally collect an important piece of evidence. However, before they can get an arrest warrant, they hear the news of the hitman being hired to kill Meyers....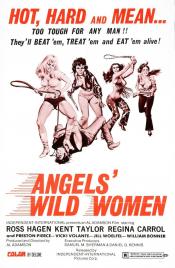 Angels' Wild Women
,
Al Adamson
, 1972
Hot, Hard and Mean...Too Tough for Any Man! They'll Beat 'em, Treat 'em, and Eat 'em Alive!...