Filmography from : James D Weston Ii
Actor :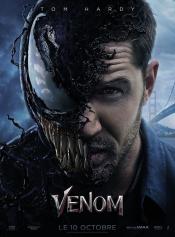 Venom
,
Ruben Fleischer
, 2018
When Eddie Brock acquires the powers of a symbiote, he will have to release his alter-ego "Venom" to save his life....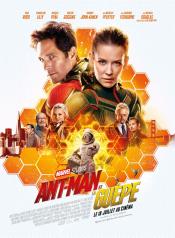 Ant-Man and the Wasp
,
Peyton Reed
, 2018
In the aftermath of 'Captain America: Civil War,' Scott Lang grapples with the consequences of his choices as both a Super Hero and a father. As he struggles to re-balance his home life with his responsibilities as Ant-Man, he's confronted by Hope van Dyne and Dr. Hank Pym with an urgent new mission. Scott must once again put on the suit and learn to fight alongside The Wasp as the team works together to uncover secrets from their past....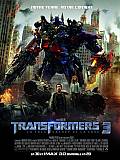 Transformers: Dark of the Moon
,
Michael Bay
, 2011
The Autobots learn of a Cybertronian spacecraft hidden on the Moon, and race against the Decepticons to reach it and to learn its secrets ...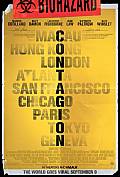 Contagion
,
Steven Soderbergh
, 2011
Contagion follows the rapid progress of a lethal airborne virus that kills within days. As the fast-moving epidemic grows, the worldwide medical community races to find a cure and control the panic that spreads faster than the virus itself. At the same time, ordinary people struggle to survive in a society coming apart....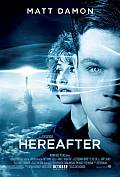 Hereafter
,
Clint Eastwood
, 2010
A drama centered on three people -- a blue-collar American, a French journalist and a London school boy -- who are touched by death in different ways. ...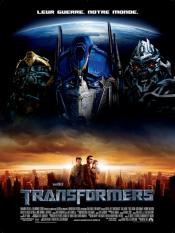 Transformers
,
Michael Bay
, 2007
For centuries, two races of robotic aliens–the Autobots and the Decepticons–have waged a war, with the fate of the universe at stake. When the battle comes to Earth, all that stands between the evil Decepticons and ultimate power is a clue held by young Sam Witwicky. An average teenager, Sam is consumed with everyday worries about school, friends, cars and girls. Unaware that he alone is mankind's last chance for survival, Sam and his...