Filmography from : James Van Patten
Actor :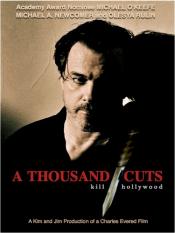 A Thousand Cuts
,
Charles Evered
, 2012
A Thousand Cuts is a psychological thriller about a stranger with a haunted past (Academy Award nominee Michael O'Keefe), who shows up unannounced at the home of Hollywood's hottest horror director (Michael A. Newcomer)...determined to teach him what real horror is all about....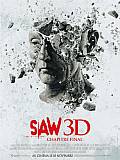 Saw 3D: Chapitre final
,
Kevin Greutert
, 2010
As a deadly battle rages over Jigsaw's brutal legacy, a group of Jigsaw survivors gathers to seek the support of self-help guru and fellow survivor Bobby Dagen, a man whose own dark secrets unleash a new wave of terror... The first theatrical feature to be shot exclusively on the cutting-edge SI-3D digital camera system, SAW VII 3D brings the horrifying games of Jigsaw to life like never before. ...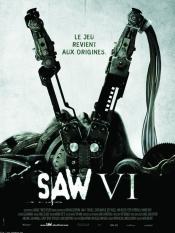 Saw 6
,
Kevin Greutert
, 2009
Special Agent Strahm is dead, and Detective Hoffman has emerged as the unchallenged successor to Jigsaw's legacy. However, when the FBI draws closer to Hoffman, he is forced to set a game into motion, and Jigsaw's grand scheme is finally understood....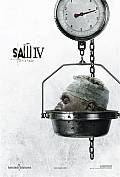 Saw 4
,
Darren Lynn Bousman
, 2007
During the autopsy of John Kramer, the coroner finds a tape inside his stomach and calls Detective Hoffman. Meanwhile, the police find Detective Kerry dead and the SWAT Commander Rigg is absolutely traumatized with the tortured corpse of Kerry and obsessed to save Detective Eric Matthews that has been missing for six months; however Hoffman asks him to take vacations and leave the case. The FBI agents Strahm and Perez join Hoffman's team to...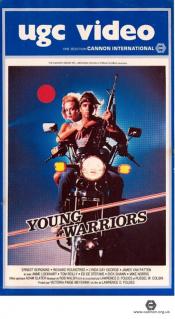 Young Warriors
,
Lawrence David Foldes
(as Lawrence D Foldes),
Deran Sarafian
(ghost director) (uncredited), 1983
A young woman is gang raped and murdered in a California college town, sparking her brother Kevin to take up arms by night with a gang of like-minded vigilantes from his fraternity, brutally punishing any miscreants they catch in a criminal act. In the meantime, Kevin debates the issue of violent crime in the U.S. with his teachers and others during the day. As Kevin and his gang head toward a final, bloody confrontation with the low-lifes who...