Filmography from : James Whitworth
Actor :
La colline a des yeux n° 2
,
Wes Craven
, 1984
A group of bikers, which includes some of the survivors from the original film, embark on a journey by bus to a biker race near the desert of the infamous incidents. However, because of a mistake they are late and decide to take a shortcut through the desert. Halfway through the desert the bus breaks down. While trying to repair the bus, some of the group wander off, and wind up in the traps of the survivors of the mutant family of the first....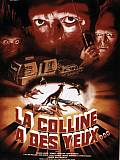 La colline a des yeux
,
Wes Craven
, 1977
While traveling in a trailer through the desert to California, the retired detective Big Bob Carter stops in an isolated gas station with his family for fueling and rest. Bob is traveling with his wife Ethel, his son Bobby, his daughters Brenda and Lynn and his son-in-law and Lynn's husband Doug and their daughter baby Katy. When they leave the gas station, the owner advises Bob to stay in the main road. However, the stubborn driver takes a...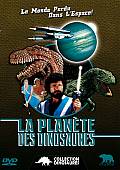 La planète des dinosaures
,
James K Shea
, 1977
A space ship gets lost and is forced to make an emergency landing on an unknown planet. The planet looks much like earth, only with no trace of civilization. Soon the crew discovers that there are dinosaurs on the planet, and blood-thirsty buggers at that. The crew hopes to be found and rescued, but they have to struggle to survive until then. ...
Le dernier pénitencier
,
Stephanie Rothman
, 1973
It's every man and woman for himself on an island where convicted murderers are dumped, rather than kept in prison....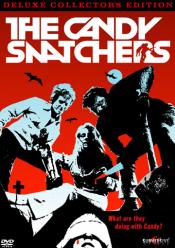 The Candy Snatchers
,
Guerdon Trueblood
, 1973
An abused autistic boy is the sole witness to the kidnapping of a teenage heiress....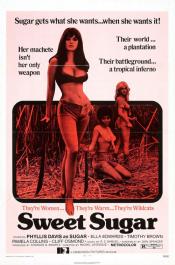 Sweet Sugar
,
Michel Levesque
, 1972
Prostitute Sugar is set up by a corrupt politician. She is convinced of the futility of appealing her case in the courts and signs on to a chain gang run by the notorious Dr. John who performs cruel medical experiments on the people who work for him....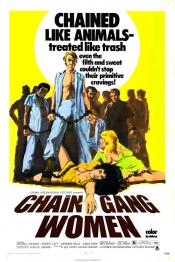 Chain Gang Women
,
Lee Frost
, 1971
Two escaped convicts go on a robbery and rape spree. The husband of one of their victims arms himself and goes looking for them....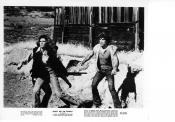 Les diablesses de la moto
,
Barbara Peeters
, 1971
...