Filmography from : Jan Rabson
Actor :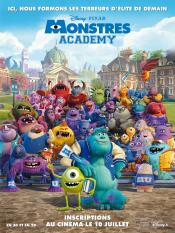 Monsters University
,
Dan Scanlon
, 2013
Mike Wazowski and James P. Sullivan are an inseparable pair, but that wasn't always the case. From the moment these two mismatched monsters met they couldn't stand each other. "Monsters University" unlocks the door to how Mike and Sulley overcame their differences and became the best of friends....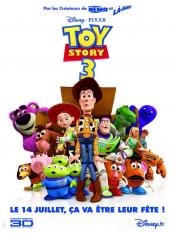 Toy Story 3
,
Lee Unkrich
, 2010
Woody, Buzz, and the rest of their toy-box friends are dumped in a day-care center after their owner, Andy, departs for college....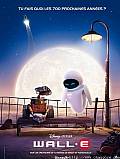 WALL·E
,
Andrew Stanton
, 2008
...
Ice Age: The Meltdown
,
Carlos Saldanha
, 2006
Manny, Sid, and Diego discover that the Ice Age is coming to an end, and join everybody for a journey to higher ground. On the trip, they discover that Manny, in fact, is not the last of the wooly mammoths....
Monsters, Inc.
,
Pete Docter
,
David Silverman
(co-director),
Lee Unkrich
(co-director), 2001
Monsters generate their city's power by scaring children, but they are terribly afraid themselves of being contaminated by children, so when one enters Monstropolis, top scarer Sulley finds his world disrupted. ...
Toy Story 2
,
John Lasseter
,
Ash Brannon
(co-director),
Lee Unkrich
(co-director), 1999
While Andy is away at summer camp Woody has been toynapped by Al McWiggin, a greedy collector and proprietor of "Al's Toy Barn"! In this all-out rescue mission, Buzz and his friends Mr. Potato Head, Slinky Dog, Rex and Hamm springs into action to rescue Woody from winding up as a museum piece. They must find a way to save him before he gets sold in Japan forever and they'll never see him again...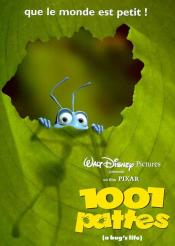 A Bug's Life
,
John Lasseter
,
Andrew Stanton
(co-director), 1998
Every year, a bunch of grasshoppers come to the anthill and eat what the ants have gathered for them. The "offering", as the ants call the ritual, is a part of their fate. One day in spring, when the offering's preparation has just been finished, Flik, unliked inventor ant, accidentally drops the whole offered seeds into the river. The grasshoppers come and give the ants a second chance to collect food until fall. Flik sets off to find bugs that...
Toy Story
,
John Lasseter
, 1995
A little boy named Andy loves to be in his room, playing with his toys, especially his doll named "Woody". But, what do the toys do when Andy is not with them, they come to life. Woody believes that he has life (as a toy) good. However, he must worry about Andy's family moving, and what Woody does not know is about Andy's birthday party. Woody does not realize that Andy's mother gave him an action figure known as Buzz Lightyear, who does not...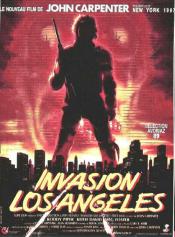 They Live
,
John Carpenter
, 1988
A drifter discovers a pair of sunglasses that allow him to wake up to the fact that aliens have taken over the Earth....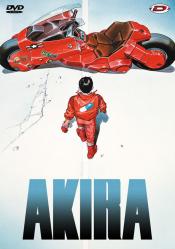 Akira
,
Katsuhiro Ôtomo
(supervising director), 1988
...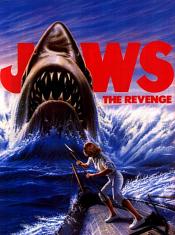 Jaws: The Revenge
,
Joseph Sargent
, 1987
Ellen Brody still lives in the island resort town of Amity, and her sons Sean and Michael don't work at Sea World anymore, and some time ago, Ellen's husband Martin Brody died of a heart attack that happened because he was afraid of sharks. Sean is now a deputy in Amity. One night, during the Christmas season, Sean is called to untangle a log from a buoy, and when Sean goes to the buoy, he's killed by a great white shark. After hearing about...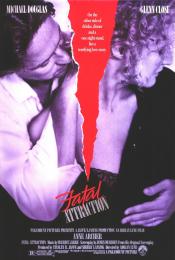 Fatal Attraction
,
Adrian Lyne
, 1987
Happily married New York lawyer Dan Callagher has an affair with his colleague Alex, and the two enjoy a love weekend while Dan's wife and kid are away. But Alex will not let go of him, and she will stop at nothing to have him for herself. Just how far will she go to get what she wants?...
Pee-wee's Big Adventure
,
Tim Burton
, 1985
...