Filmography from : Janis Jones
Actor :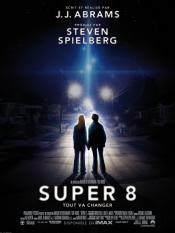 Super 8
,
JJ Abrams
, 2011
In the summer of 1979, a group of friends in a small Ohio town witness a catastrophic train crash while making a super 8 movie and soon suspect that it was not an accident. Shortly after, unusual disappearances and inexplicable events begin to take place in town, and the local Deputy tries to uncover the truth – something more terrifying than any of them could have imagined....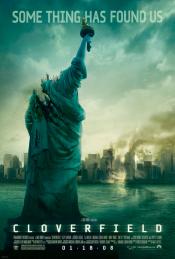 Cloverfield
,
Matt Reeves
, 2008
Revolves around a monster attack in New York as told from the point of view of a small group of people....
Domino
,
Tony Scott
, 2005
...
War of the Worlds
,
Steven Spielberg
, 2005
...
Spider-Man
,
Sam Raimi
, 2002
...

The Man Who Wasn't There
,
Joel Coen
,
Ethan Coen
(uncredited), 2001
1949, Santa Rosa, California. A laconic, chain-smoking barber with fallen arches tells a story of a man trying to escape a humdrum life. It's a tale of suspected adultery, blackmail, foul play, death, Sacramento city slickers, racial slurs, invented war heroics, shaved legs, a gamine piano player, aliens, and Heisenberg's uncertainty principle. Ed Crane cuts hair in his in-law's shop; his wife drinks and may be having an affair with her boss,...
Galaxy Quest
,
Dean Parisot
, 1999
...