Filmography from : Jason Liles
Actor :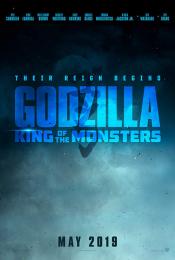 Godzilla: King of the Monsters
,
Michael Dougherty
, 2019
The next chapter in Warner Bros. Pictures' and Legendary Pictures' cinematic MonsterVerse: an epic action adventure that pits Godzilla against some of the most popular monsters in pop culture history. ...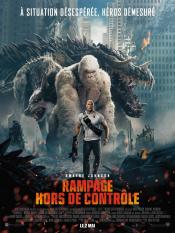 Rampage
,
Brad Peyton
, 2018
Primatologist Davis (Dwayne Johnson) shares an unshakable bond with George, the extraordinarily intelligent silverback gorilla who has been in his care since he was young. When a greed-fueled corporation's genetic experiment goes awry, George and other animals across the country are mutated into aggressive supercreatures who destroy everything in their path. In this adrenaline-filled ride, Davis tries to find an antidote, not only to halt a...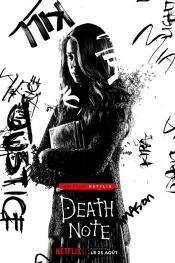 Death Note
,
Adam Wingard
, 2017
Light Turner, a bright student, stumbles across a mystical notebook that has the power to kill any person whose name he writes in it. Light decides to launch a secret crusade to rid the streets of criminals. Soon, the student-turned-vigilante finds himself pursued by a famous detective known only by the alias L. ...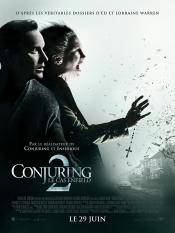 The Conjuring 2
,
James Wan
, 2016
In 1977, paranormal investigators Ed and Lorraine Warren travel to London, England, where single mother Peggy Hodgson believes that something evil is in her home. When Peggy's youngest daughter starts showing signs of demonic possession, Ed and Lorraine attempt to help the besieged girl, only to find themselves targeted by the malicious spirits....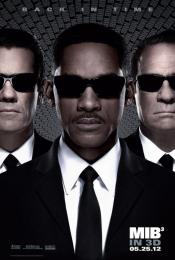 Men in Black 3
,
Barry Sonnenfeld
, 2012
...