Filmography from : Jason Speer
Actor :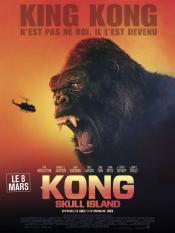 Kong: Skull Island
,
Jordan Vogt-Roberts
, 2017
An action/adventure story centered on King Kong's origins....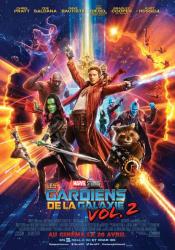 Guardians of the Galaxy Vol. 2
,
James Gunn
, 2017
After saving Xandar from Ronan's wrath, the Guardians are now recognized as heroes. Now the team must help their leader Star Lord (Chris Pratt) uncover the truth behind his true heritage. Along the way, old foes turn to allies and betrayal is blooming. And the Guardians find that they are up against a devastating new menace who is out to rule the galaxy....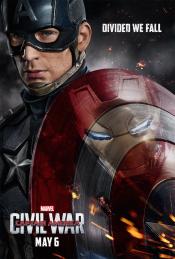 Captain America: Civil War
,
Anthony Russo
,
Joe Russo
, 2016
Marvel's Captain America: Civil War finds Steve Rogers leading the newly formed team of Avengers in their continued efforts to safeguard humanity. But after another incident involving the Avengers results in collateral damage, political pressure mounts to install a system of accountability, headed by a governing body to oversee and direct the team. The new status quo fractures the Avengers, resulting in two camps—one led by Steve Rogers and...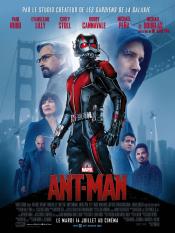 Ant-Man
,
Peyton Reed
, 2015
Armed with the astonishing ability to shrink in scale but increase in strength, con-man Scott Lang must embrace his inner-hero and help his mentor, Dr. Hank Pym, protect the secret behind his spectacular Ant-Man suit from a new generation of towering threats. Against seemingly insurmountable obstacles, Pym and Lang must plan and pull off a heist that will save the world....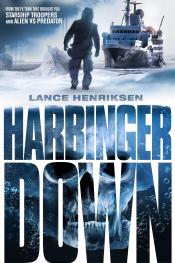 Harbinger Down
,
Alec Gillis
, 2015
A group of grad students have booked passage on the crabbing boat Harbinger to study the effects of global warming on a pod of Belugas in the Bering Sea. When the ship's crew dredges up a recently thawed piece of old Soviet space wreckage, things get downright deadly. It seems that the Russians experimented with tardigrades, tiny resilient animals able to withstand the extremes of space radiation. The creatures survived, but not without...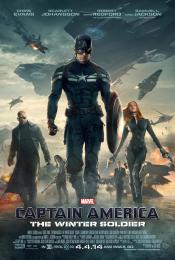 Captain America: The Winter Soldier
,
Anthony Russo
,
Joe Russo
, 2014
As Steve Rogers struggles to embrace his role in the modern world and teams up with Natasha Romanoff, aka Black Widow, to battle a powerful yet shadowy enemy in present-day Washington, D.C....