Filmography from : Jason Wong
Actor :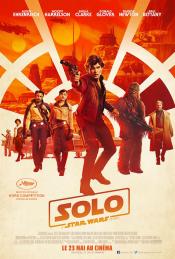 Solo: A Star Wars Story
,
Ron Howard
, 2018
With the emerging demand of hyperfuel and other resources, Han Solo finds himself in the middle of a heist alongside other criminals, where they meet the likes of Chewbacca and Lando Calrissian in an adventurous situation exposing the criminal underworld....
Asylum
,
Todor Chapkanov
, 2014
An eleven-person riot squad races to an insane asylum to quell a recent inmate outbreak and hostage situation. They arrive, only to be caught off guard by a sudden barrage of insane patients. When they've finally fought off a wave, two of their squad members are missing, their communications return only static, and the doors are locked. They're trapped. They break up into three teams to track down the lost members. Strange sounds and religious...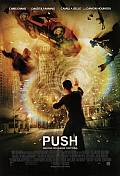 Push
,
Paul McGuigan
, 2009
The action packed sci-fi thriller involves a group of young American ex-pats with telekinetic and clairvoyant abilities, hiding from a clandestine U.S. government agency. They must utilize their different talents and band together for a final job enabling them to escape the agency forever....