Filmography from : Jeff Dlugolecki
Actor :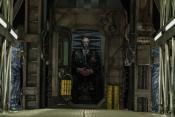 Captive State
,
Rupert Wyatt
, 2019
Set in a Chicago neighborhood nearly a decade after an occupation by an extra-terrestrial force, Captive State explores the lives on both sides of the conflict - the collaborators and dissidents....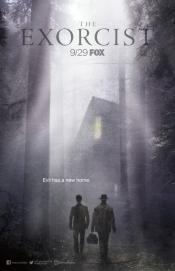 The Exorcist
,
Jason Ensler
(5 episodes, 2016-2017),
Michael Nankin
(2 episodes, 2016),
Bill Johnson
(1 episode, 2016),
Tinge Krishnan
(1 episode, 2016),
Louis Shaw Milito
(1 episode, 2016),
Jennifer Phang
(1 episode, 2016),
Rupert Wyatt
(1 episode, 2016),
Craig Zisk
(1 episode, 2016),
Steven A Adelson
(1 episode, 2017),
Alex Garcia Lopez
(1 episode, 2017),
So Yong Kim
(1 episode, 2017),
Meera Menon
(1 episode, 2017),
Elizabeth Allen Rosenbaum
(1 episode, 2017),
Deran Sarafian
(1 episode, 2017),
Ti West
(1 episode, 2017), 2018
Angela, is plagued by increasingly frightening nightmares, her husband is slowly losing his mind, her older daughter spends her time locked in her room and her younger daughter hears strange noises from inside the walls. Two priests are brought together, as all their fates become entangled in a battle against an ancient force of evil. ...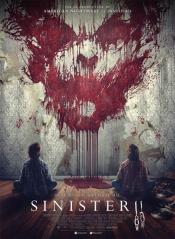 Sinister 2
,
Ciarán Foy
, 2015
In the aftermath of the shocking events in SINISTER, a protective mother and her 9-year-old twin sons find themselves in a rural house marked for death as the evil spirit of Buhguul continues to spread with frightening intensity."...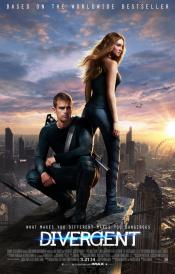 Divergent
,
Neil Burger
, 2014
Beatrice Prior, a teenager with a special mind, finds her life threatened when an authoritarian leader seeks to exterminate her kind in her effort to seize control of their divided society. ...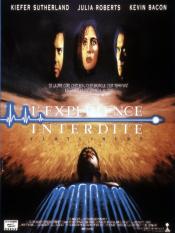 Flatliners
,
Joel Schumacher
, 1990
Medical students begin to explore the realm of near death experiences, hoping for insights. Each has their heart stopped and is revived. They begin having flashes of walking nightmares from their childhood, reflecting sins they committed or had committed against them. The experiences continue to intensify, and they begin to be physically beaten by their visions as they try and go deeper into the death experience to find a cure....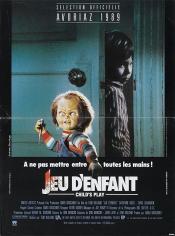 Child's Play
,
Tom Holland
, 1988
A single mother gives her son a much sought after doll for his birthday, only to discover that it is possessed by the soul of a serial killer....