Filmography from : Jeff Imada
Actor :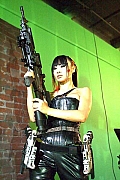 The Gene Generation
,
Pearry Reginald Teo
(as Pearry Teo), 2007
In a futuristic world, Michelle lives everyday battling with DNA Hackers who use their skills to hack into people's bodies and kill them. She is an assassin, battling her past demons and trying to keep her younger and extroverted brother, Jackie, out of trouble. When Jackie gets involved in a petty crime of robbery, he propels himself into the world of DNA Hackers, Shylocks (Loan Sharks) and Gang Fights. Wanting the respect that the world has...
Payback
,
Brian Helgeland
, 1999
...
Lethal Weapon 4
,
Richard Donner
, 1998
...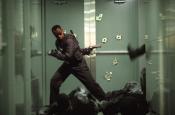 Blade
,
Stephen Norrington
, 1998
...
Escape from L.A.
,
John Carpenter
, 1996
...
The Crow
,
Alex Proyas
, 1994
...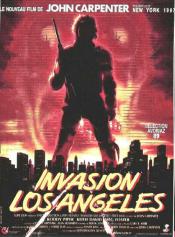 They Live
,
John Carpenter
, 1988
A drifter discovers a pair of sunglasses that allow him to wake up to the fact that aliens have taken over the Earth....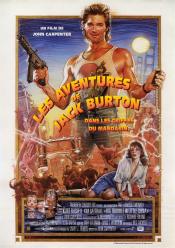 Big Trouble in Little China
,
John Carpenter
, 1986
While kung fu warriors and otherworldly spirits battle over the fate of two women, Russell's swaggering idiot manages to knock himself out or underestimate the forces he's dealing with. Jack Burton, a tough-talking, wisecracking truck driver whose hum-drum life on the road takes a sudden supernatural tailspin when his best friend's fiancee is kidnapped. Speeding to the rescue, Jack finds himself deep beneath San Francisco's Chinatown, in a...
Rambo: First Blood Part II
,
George P Cosmatos
, 1985
...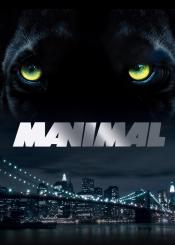 Manimal
,
Daniel Haller
(2 episodes, 1983),
Russ Mayberry
(2 episodes, 1983),
Charles Bail
(1 episode, 1983),
Georg Fenady
(1 episode, 1983),
Sidney Hayers
(1 episode, 1983),
Leslie H Martinson
(1 episode, 1983), 1983
A man who can change himself into any animal fights crime....