Filmography from : Jeffrey Mowery
Actor :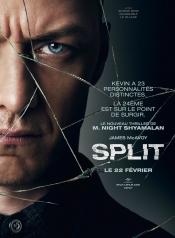 Split 
,
M Night Shyamalan
, 2016
When three girls are kidnapped by a man with 24 different personalities they have work out which of those personalities will help them escape and which of those personalities will will try to stop them. James McAvoy produces a master class performence playing the psychotic kidnapper and 24 roles....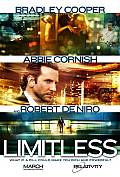 Limitless 
,
Neil Burger
, 2011
Bradley Cooper and Robert De Niro star in Limitless, a paranoia-fueled action thriller about an unsuccessful writer whose life is transformed by a top-secret "smart drug" that allows him to use 100% of his brain and become a perfect version of himself. His enhanced abilities soon attract shadowy forces that threaten his new life in this darkly comic and provocative film. Aspiring author Eddie Morra (Cooper) is suffering from chronic...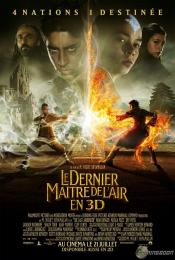 The Last Airbender
,
M Night Shyamalan
, 2010
Water. Earth. Fire. Air. In the old days, there was peace between the four nations of the world. The Avatar -- the spiritual and physical manifestation of the Earth itself -- kept peace between the the Water Tribes, the Earth Kingdom, the Fire Nation, and the Air Nomads. Only the Avatar has the ability to manipulate all four elements, but one day, he simply disappeared. In the interim, the Fire Nation attacked, and for the last hundred years...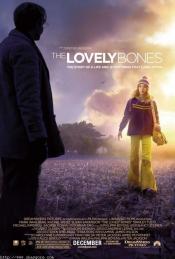 The Lovely Bones
,
Peter Jackson
, 2009
A young girl has been murdered and watches over her family - and her killer - from heaven. She must weigh her desire for vengeance against her desire for her family to heal. ...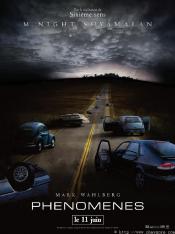 The Happening
,
M Night Shyamalan
, 2008
...
National Treasure: Book of Secrets
,
Jon Turteltaub
, 2007
...